Annual Day in May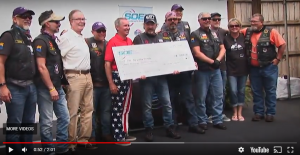 Learn more about our annual Day in May event, and watch highlights from our 2018 event.
The Ashland Police Foundation
The Ashland Police Foundation Inc., independent of the Ashland Police Department and the Town of Ashland, is a benevolent, charitable/not-for-profit organization dedicated to the support of all members of the Town of Ashland law enforcement community. The Foundation addresses those special needs that may not be met by our local government. The Foundation is comprised of civic minded citizens who appreciate the unique demands and challenges faced by the men and women who ensure the safety of our community.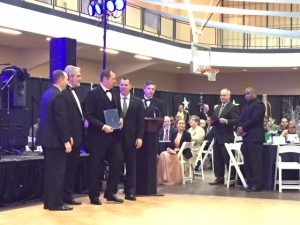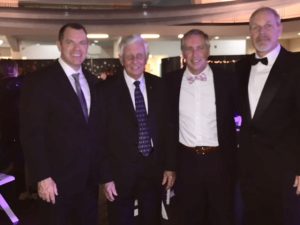 Stone's Office Equipment is proud to be involved in community outreach programs allowing our company to connect with a wide range of efforts supporting local businesses as well as those in need. Below are some of most proud moments helping others and we encourage you to learn about each of these efforts and why they're so special to the Stone's Office Equipment family.

http://www.ashlandpolicefoundation.org/


Since its' inception, The Jillian Fund has raised over $355,000 and provided financial assistance to numerous families. As a result, these families have had the opportunity to spend precious time with their children that they otherwise might not have had. At Stone's Office Equipment, we strive to be dedicated and involved in the local community, so we kicked off our 2016 Memorial Day weekend the right way, by supporting The Jillian Fund in honor of an inspirational woman, Jillian Gorman.
Retail Merchant's Association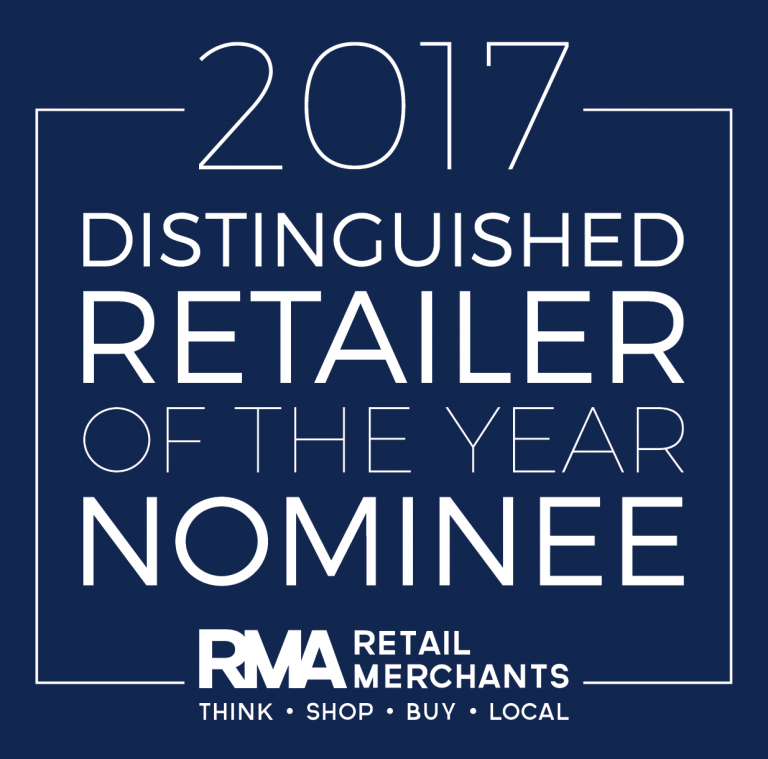 We are proud to announce that recently we have received The Distinguished Retailer of the Year award as a part of the Richmond Merchant's Association. This prominent award is given only to the best of the best. We're truly honored for the nomination which places Stone's Office Equipment up with many other best-in-class local businesses.
Hanover Chamber of Commerce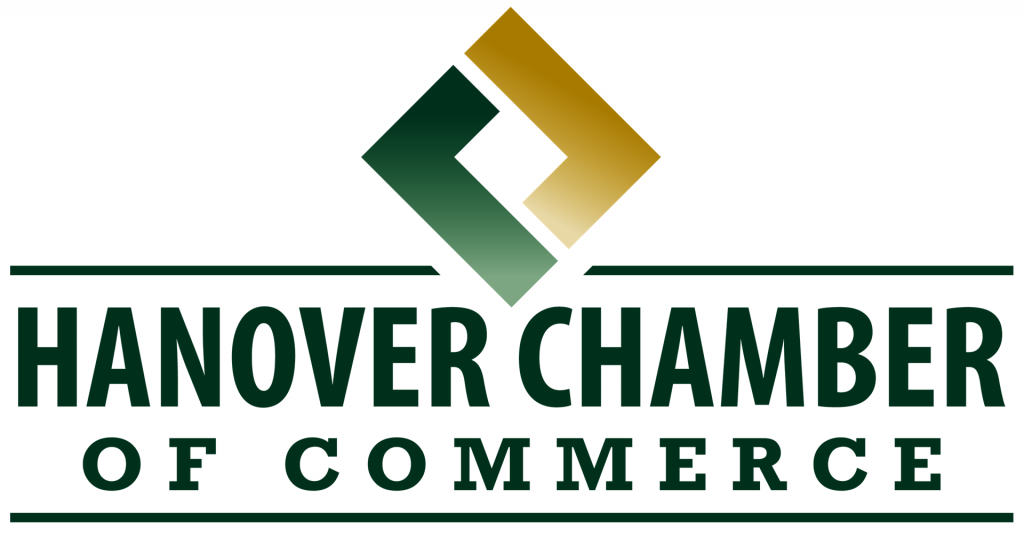 As members of the Hanover Chamber of Commerce we're committed to helping local businesses succeed and offering our resources to do it.
The Cameron Gallagher Fund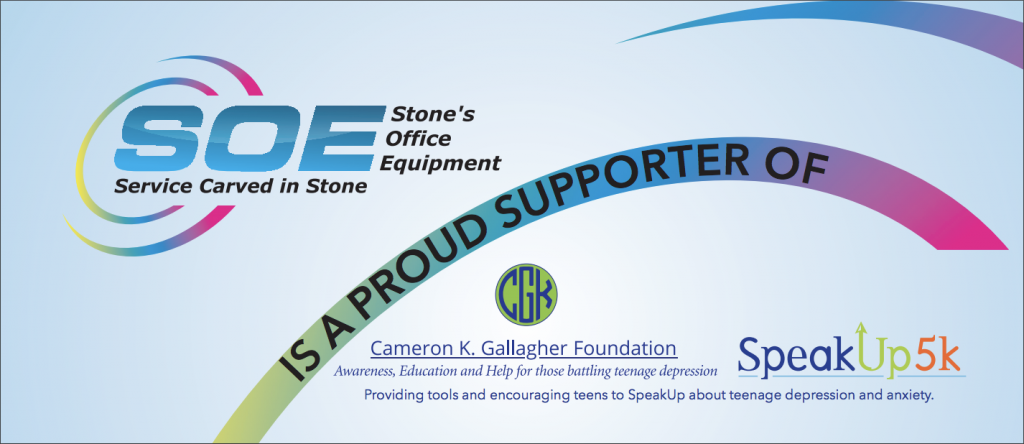 We're proud to be a corporate sponsor for the Cameron Gallagher Fund's Speak Up 5K. The 5K run is held in Byrd Park and helps raise awareness for teenage depression and anxiety. This past September's 5K had over 3,000 participants raising money for the Cameron Gallagher Foundation.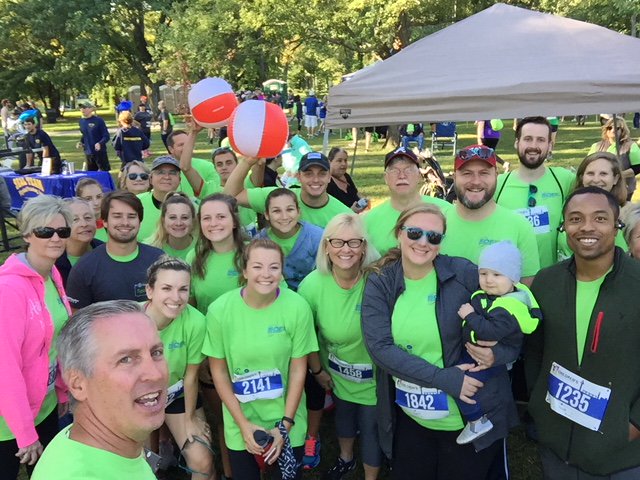 Our President Sam Stone has said, ""We were so excited to be a part of this years event. We decided to not only be a sponsor but enter a team made up of our employees and their families as well as, clients. It was an awesome day filled with a bunch of smiles. I also want to thank Panasonic and Sharp for their corporate contributions; you all are great!"
Virginia State Police Foundation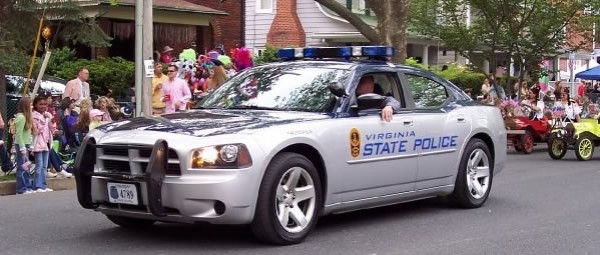 Stone's Office Equipment makes regular contributions to the Virginia State Police Foundation, who helps our with relief efforts, grants scholarships, and helping others in Virginia. It's a mission we can always support when it's helping others.
The Henrico Police Foundation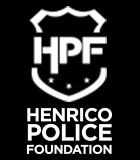 Henrico Fire Foundation