Copiers
Equipment That Goes Beyond Making Copies.
Copiers don't just duplicate your documents anymore. Now, copiers can copy, scan, send documents and much more. But not all copiers are created equal. Let us guide you to the copier that's just right for you and your business. We only offer the brands that you know and trust. Brands like Sharp and Lexmark: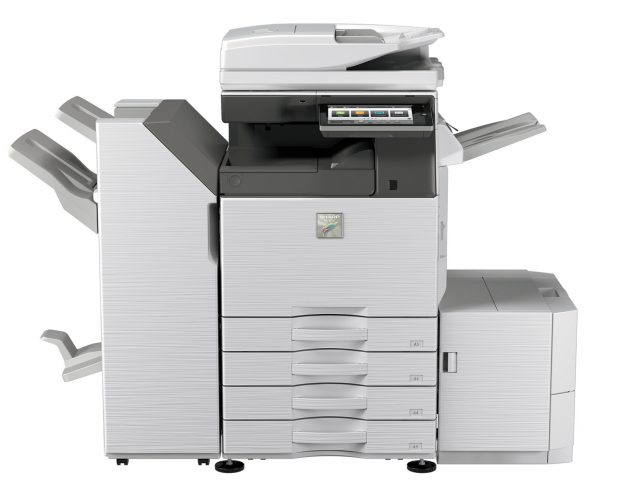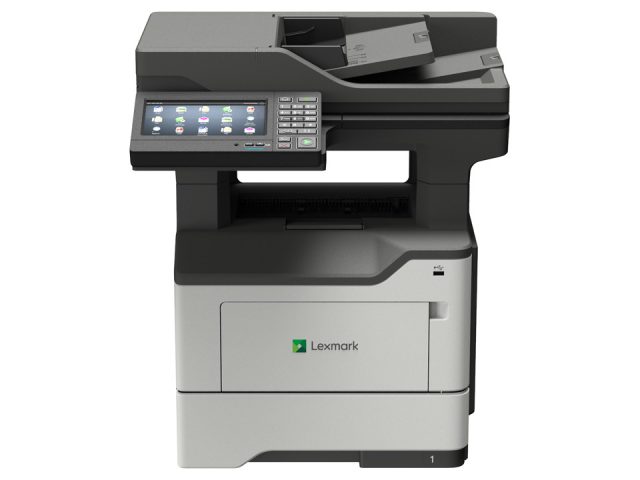 Not sure what you need? That's what we're here for! We have over 50 years of experience helping businesses of all sizes figure out exactly what their best options are.
When you work with us, you'll enjoy our "Service First" approach. That means when you call our office, you won't be sent to some recording. Instead, you'll get a real person on the line to help you work through your problem.
You'll talk with someone who's familiar with your account and what type of equipment you have, allowing us to help you more quickly and efficiently. Not only will our professionals understand your account and equipment, they're also trained to detect any signs of productivity loss and then provide a solution for you.
PLUS: When you purchase your copier from us, we'll install your equipment with industry best practices in mind and you'll get access to our Managed Print Services (MPS) program, which will keep your equipment running efficiently and save you money in the long run.
Don't let your productivity and your bottom line suffer any longer…
Contact us today and find out what products are best for you and learn other ways to save with your document management solutions. All at no charge to you.
With offices in Richmond and Fredericksburg, Stone's Office Equipment provides copier sales and service for businesses of all sizes throughout Central Virginia.
---
Questions? Ready for a Free Quote?
Our staff is standing by and ready to help!
Call: (804) 288-9000
Email: info@stonesoffice.com