Panasonic Document Scanners
Panasonic offers a robust lineup of document scanners for businesses of all sizes, from workgroup or desktop scanners perfect for handling multiple media types in a single, mixed batch to our departmental and high-speed production class scanners. This video introduces the current models available and highlights the speeds and features of each unit.
---
Document Scanners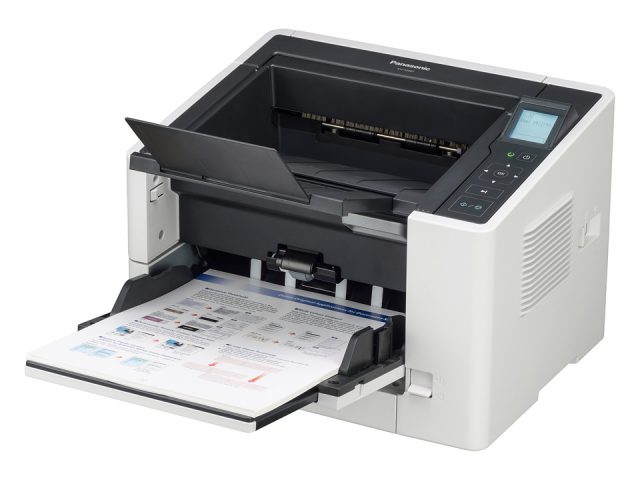 KV-S2087
The Panasonic KV-S2087 departmental document scanner quickly converts order forms, invoices, sales reports, and other large-volume documents in various sizes and thicknesses into digital data.
85 ppm / 170 ipm (Binary, 300 dpi, LTR, portrait)
200 Page ADF Capacity
85 ppm Color Duplex Scanner

KV-S1037X
Expedite scanning with a small but functional scanner.
ADF Scanning (A4)
Network Model
Giga bit wired LAN interface
Wireless LAN supported
Advanced image processing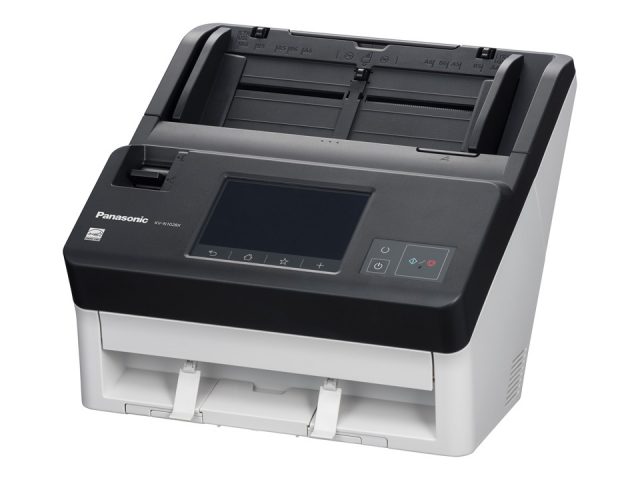 KV-N1028X/1058X
Securely share scanned data with this easy-to-use network scanner.
Network Function
Preset Scan
Color touchscreen
Advanced network security feature
ADF Scanning (A4)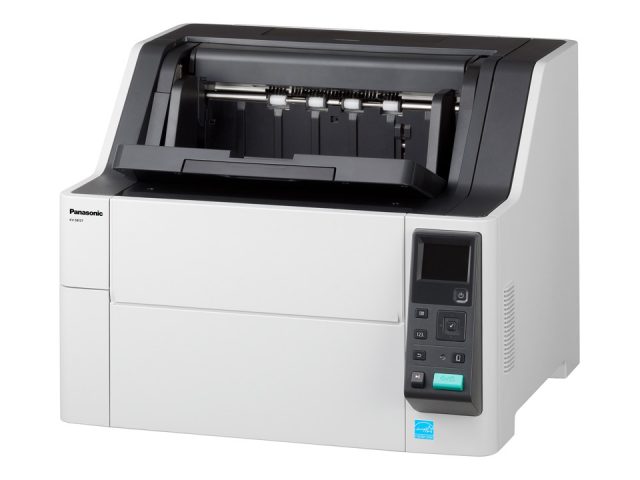 KV-S8127/8147
The KV-S8127 high-volume production scanner marks the latest addition to Panasonic's line of document scanners. Designed for banks, government, service bureaus and any high volume scanning environment. The KV-S8127 delivers top of the line features and functionality to help increase efficiency and decrease production scanning costs.
Up to 120PPM (Simplex); up to 240IPM (Duplex)
Intelligent Feed Control
Stapled Document Detection
100,000 Maximum Daily Duty Cycle
Up to 750 Sheet ADF
Hardware Image Processing
USB 3.0
Color LCD Display
Digital Imprinter / Optional Pre/Post Imprinter
Intelligent Double Feed Detection
---
Questions? Ready for a Free Quote?
Our staff is standing by and ready to help!
Call: (804) 288-9000
Email: info@stonesoffice.com