Commercial Displays
8M-B70AU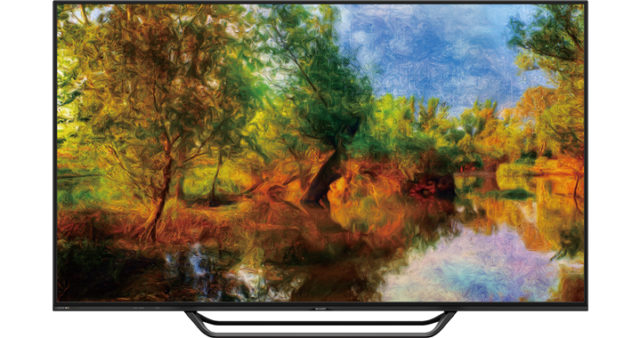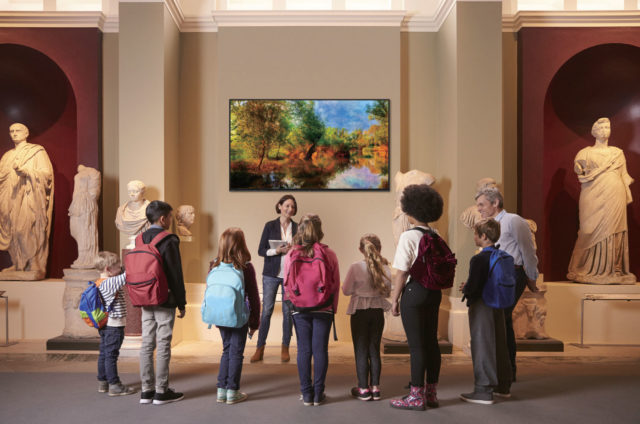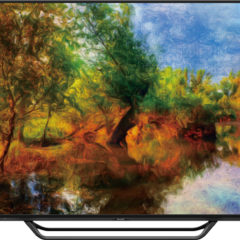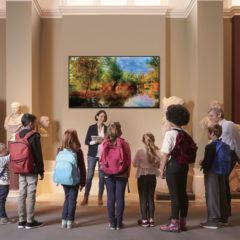 With its stunning 8K Ultra-HD resolution, the Sharp 8M-B70AU display packs 33 million pixels into its 70" -class LCD panel. This 8K monitor with 7,680 x 4,320 pixels achieves a screen resolution 16 times higher than full HD. You can't help but feel the depth and presence of the stunningly realistic on-screen images. Sophisticated color-processing technologies support a wide range of color expression along with faithful color mapping on the display. The rich color palette of this 8K monitor adds depth to the content and brings the entire screen to life.
Full Array LED Backlighting with Local Dimming Technology
HDR with Mega Contrast and Wide Color Gamut Technology
4K and 2K Upconversion to 8K
400 cd/m2 brightness
RS-232C control capability
3,000:1 contrast ratio
3-Year Limited Warranty
Built-in 35W 2.1 Channel Stereo Audio System
Get a Quote
Appears in the modal pop-up on product pages.
"*" indicates required fields