Alternatives to Google Cloud Print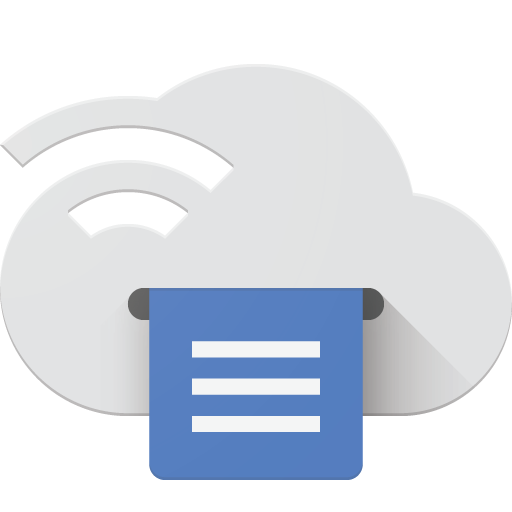 Google's cloud-based printing solution, Google Cloud Print will be retired (by Google) and will no longer be supported after December 31, 2020. Beginning January 1, 2021, Google Cloud Print users will need to switch to an alternative printing solution. Stone's is informing our clients of this important information now so that there is ample time for them to make a smooth transition to an alternative print solution that fits their needs.
What options are there?
For cloud-based printing on your network, Google recommends using PaperCut Mobility Print, which is a free solution. Stone's is a partner for PaperCut Print Solutions and can assist your office with deployment and ease the transition away from Google's Cloud Print. Mobility Print supports Chromebook notebook computers, Andriod®, iPhone® and iPad® mobile devices, as well as Mac® and Windows® computers.
For more information, please contact us.
---
Questions? Ready for a Free Quote?
Our staff is standing by and ready to help!
Call: (804) 288-9000
Email: info@stonesoffice.com
"*" indicates required fields