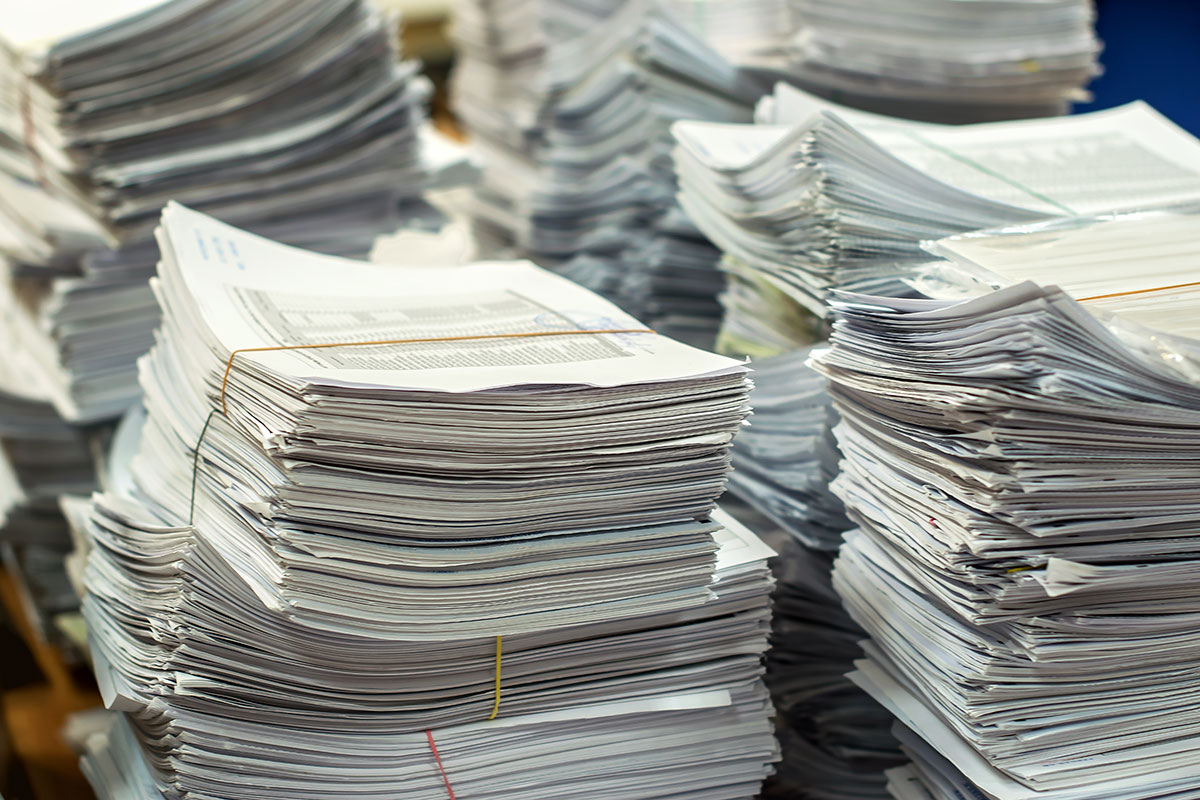 Do More With Less – the right document management solution can make that happen
The right document management solution can have a significant impact on office productivity and organization, enabling you to get more done with less and focus on the things that generate sales and profits.
Bringing in Stone's Office Equipment document management experts, your current office workflows will be analyzed to determine the best document management solution to achieve your objectives. Then, recommendations will be made about the best document storage and retrieval processes that protect you from losses and security risks.
In the end, the right document management solution will get you better organization in the office, peace-of-mind that your records are protected, higher productivity, and happier employees
---
Benefits of Document Management
Improved office productivity
Disaster protection & recovery
Government compliance
Should You Upgrade Your Document Management System?
Many companies get stuck using old systems with only minimal updates over the years. Upgrading your document management system can increase productivity, strengthen security, and provide more flexibility. Contact Stone's Office Equipment to learn more.
---
Learn More
---
Questions? Ready for a Free Quote?
Our staff is standing by and ready to help!
Call: (804) 288-9000
Email: info@stonesoffice.com
"*" indicates required fields