Do Your Employees Have Access to the Documents They Need?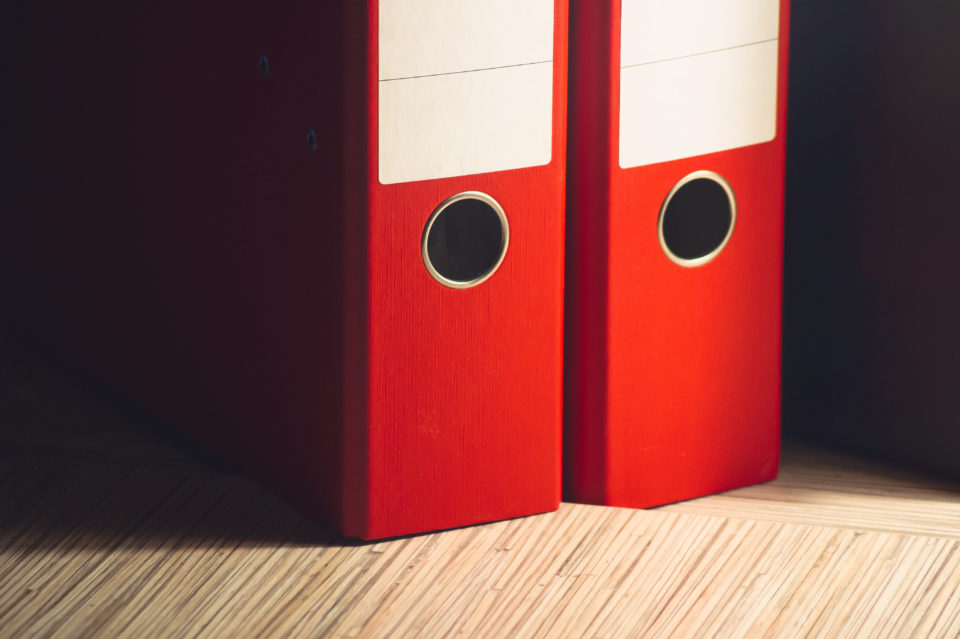 Employees might be working from home
Are the files and documents they need to do their jobs available to them? More people are working from home, and making sure your office has a robust document management solution is essential. A powerful solution is one that provides your employees access to documents remotely and a reliable security backbone.
Document management software will allow your office to have that old file cabinet stored in the cloud, allowing access to essential documents in a matter of seconds.
To learn more, or see how your office can benefit, contact our office.
---
Questions? Ready for a Free Quote?
Our staff is standing by and ready to help!
Call: (804) 288-9000
Email: info@stonesoffice.com
"*" indicates required fields