Testimonials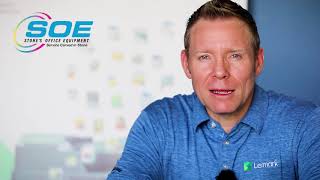 Phil Boatman, with Lexmark, shares his belief on what makes Stone's successful and it starts with service! At Stone's we…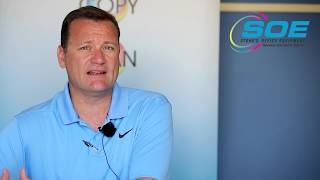 Dan Schmitt talks about why RMC Events works with Stone's. He paints the picture of what local service means to…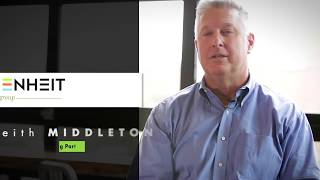 Keith Middleton of the Fahrenheit Group describes how Stone's Office Equipment has helped them to grow their successful Richmond consulting…
I'll admit when I'm wrong, so I'm just saying "I love the new copier" and haven't missed having the old one. Just printed this document from my computer that is 1500 pages and with 2-pages on a side and duplexed my paper usage was considerably less and printed in no time.
I just wanted to let you know how happy we are with the new copier from Stone's; the print quality is excellent. We are also pleased with the prompt and courteous installation and assistance from your IT department. The follow up after the sale, from both your service department and supply department have been excellent.
Since our office opened in 2005, Stone's Office Equipment has been our entrusted provider of technology and office equipment. We've found your pricing to be competitive and your service is unparalleled. Everyone at Stone's makes us feel like a valued client with each interaction. Thank you!
Just a quick note to thank you for, once again, being an enormous help in making my job easier while opening our third office. I can always rely on Stone's team to provide excellent service! Work performed by your team is done without disruption to our business or distraction to our employees and always in a timely fashion.
Stone's Office Equipment manages our printers and they are such a pleasure to work with. When we order supplies they are usually delivered the next day and when we request a service call they respond very quickly. In addition, our costs have gone down since switching to Stone's. I would definitely recommend them for managed print services.