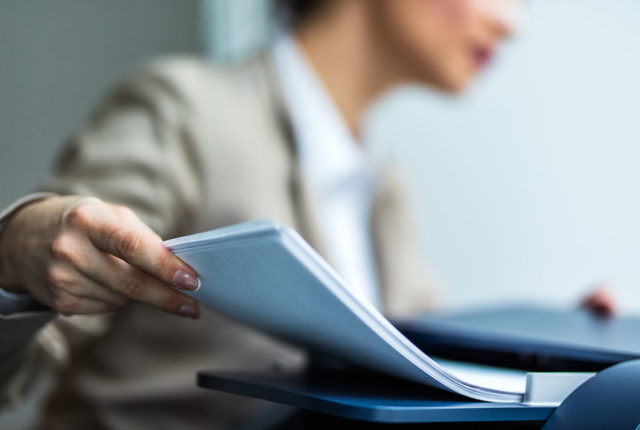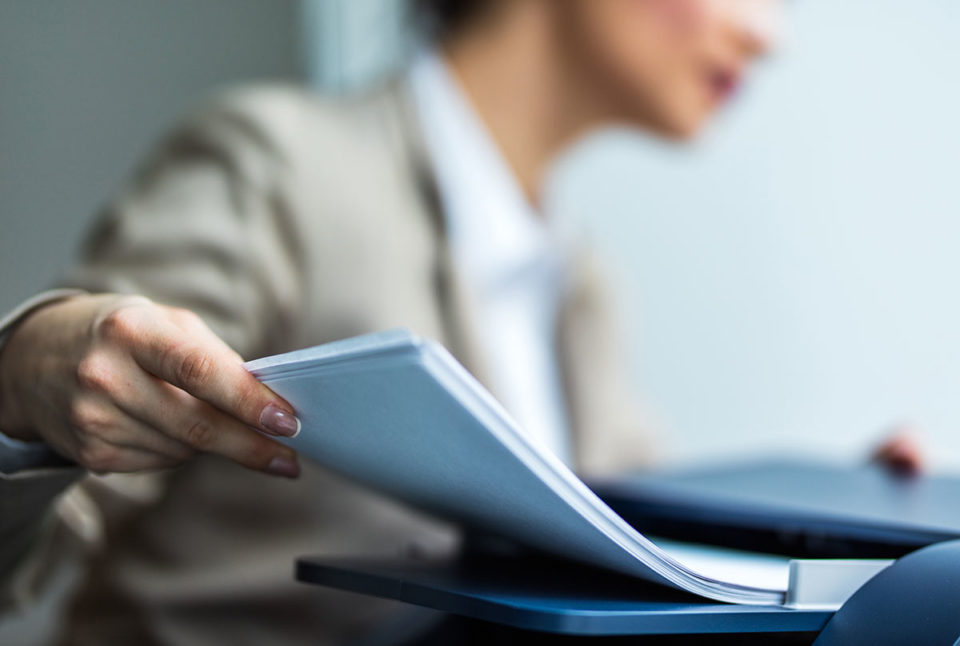 Managed Print Service (MPS)
Most offices don't have efficient print networks or print workflows. Through the Stone's Office Managed Print Service, we'll optimize your systems to reduce expenses while maintaining top-notch performance.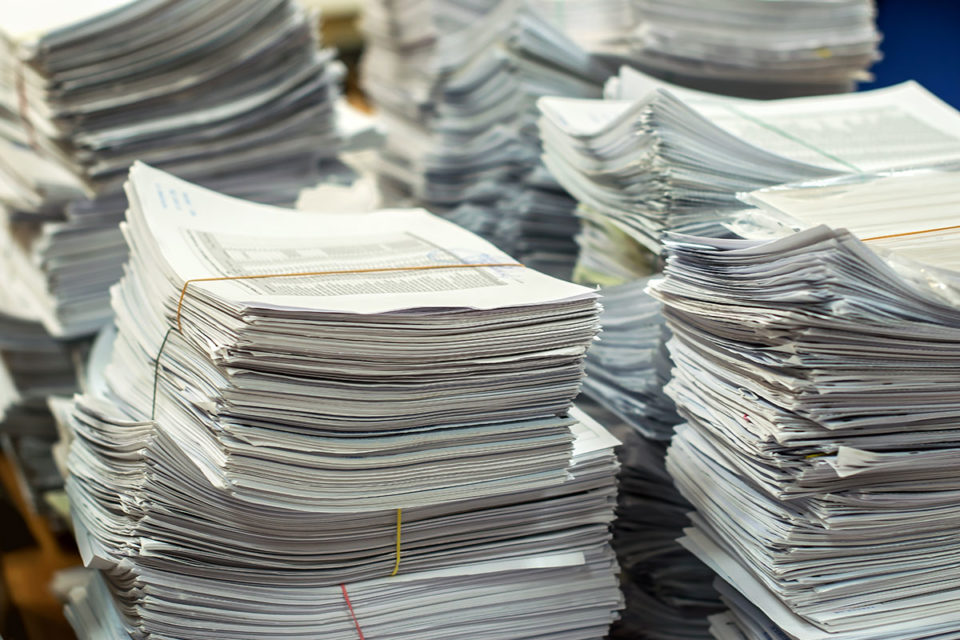 Document Management
Do more with less! The right document management solution can have a significant impact on office productivity and organization, enabling you to get more done with less and focus on the things that generate sales and profits.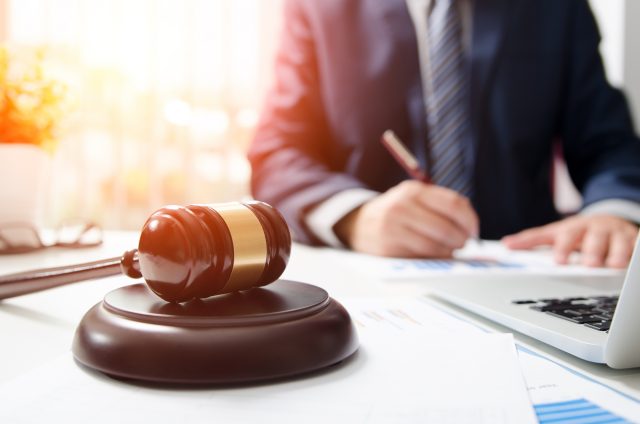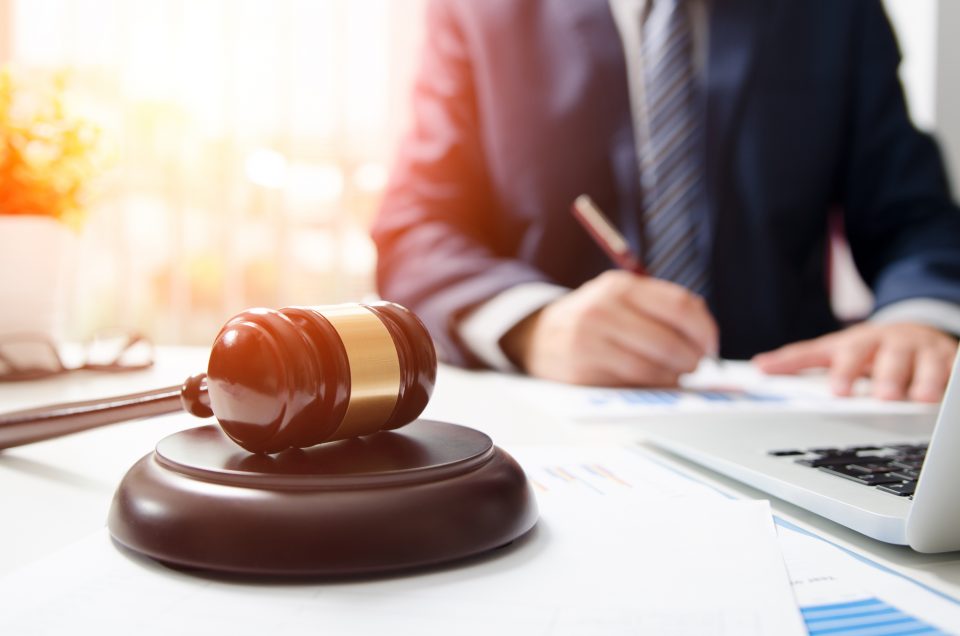 Services For Law Firms
Law firms are use more paper than almost any other type of business. Stone's Office Equipment has decades of experience helping law firms to reduce costs and keep their office technology running smoothly.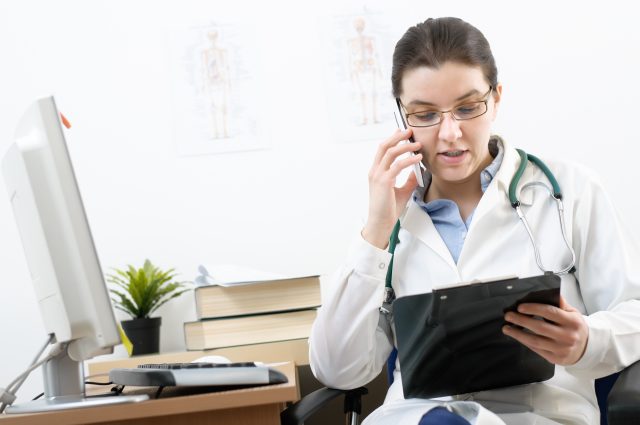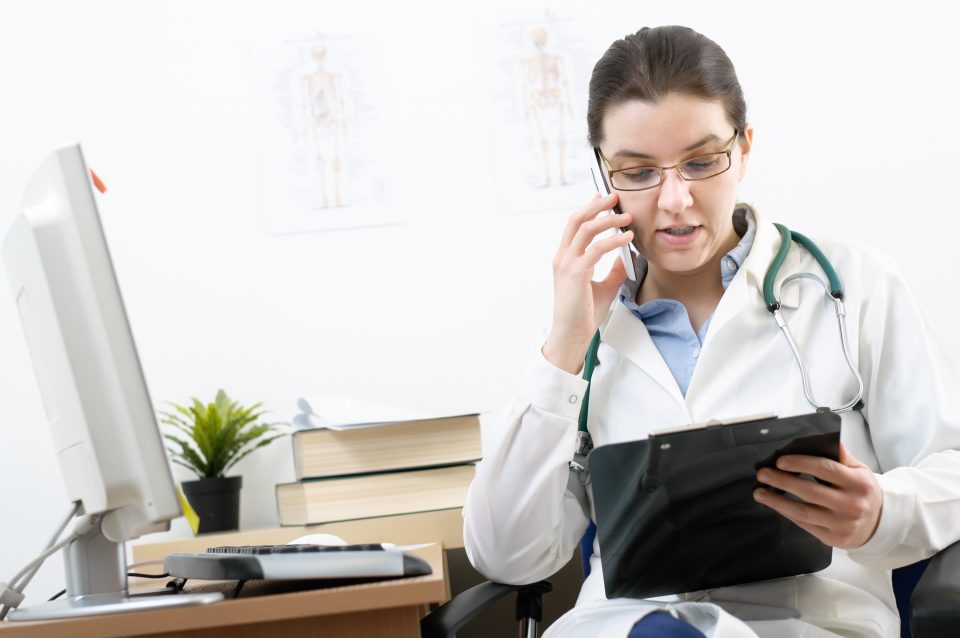 Services for Medical Offices
We've shown many medical offices, including multi-location practices, how to reduce maintain HIPAA Compliance while reducing printing and maintenance expenses.