Managed Print Services (MPS)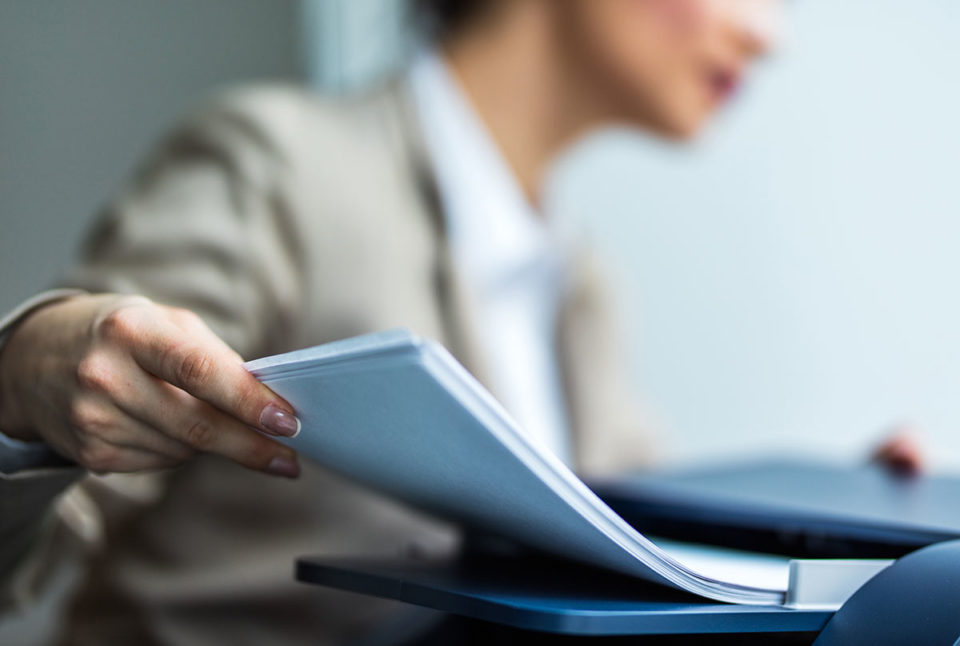 Are You Spending Too Much Money Printing Documents?
---
Managed Print Services Can Reduce your Printing Costs
Unless you've gone through a complete document management and printing evaluation, it is very likely your printing costs are going up. Most offices don't have the most economical printing environment, causing over-spending, under performing and lack of accountability.
Stone's Office Equipment Print Management Evaluation (PME) will identify how you can save money on your printing activities and implement the best solution.
---
The cost of the printer only represents only 5% of total printing ownership

Forrester Research
---
How Can Managed Print Services Save You Money?
Single Invoicing
Equipment, Service, and Supply on one (1) invoice, thus reducing the expense of multiple checks coming from Accounting
Security & Product Updates
All firmware and updates available performed at no costs, keeping your copiers and printers updated and protected against threats
Price Protection
Managed Print Service clients have peace of mind because their cost per print (CPP) will remain the same for the term of their agreement
Overages at the same rate. We never inflate our CPP; same price regardless of usage or overage
Manage Overhead Expenses
No need to hire one or more people to manage your print fleet, or order supplies; we handle that for you.
Printer Replacement Program
Managed Print Service clients never have to worry about purchasing printers. Stone's MPS program allows you the option to use our power to replace or add printers to your fleet and take that burden off your IT Department
Free loaner devices. If we can't repair your printer quickly, we will bring a loaner to ensure greater productivity and uptime.
Reviews
MPS Clients gain an advantage by knowing:

How many devices they have, and more importantly, how many are in use?
How many copies and prints made?
Who made them?

These questions are an opportunity of discussion on ways to right-size their fleet and make sure the correct device is in the proper location.
---
Learn More
---
Questions? Ready for a Free Quote?
Our staff is standing by and ready to help!
Call: (804) 288-9000
Email: info@stonesoffice.com
"*" indicates required fields