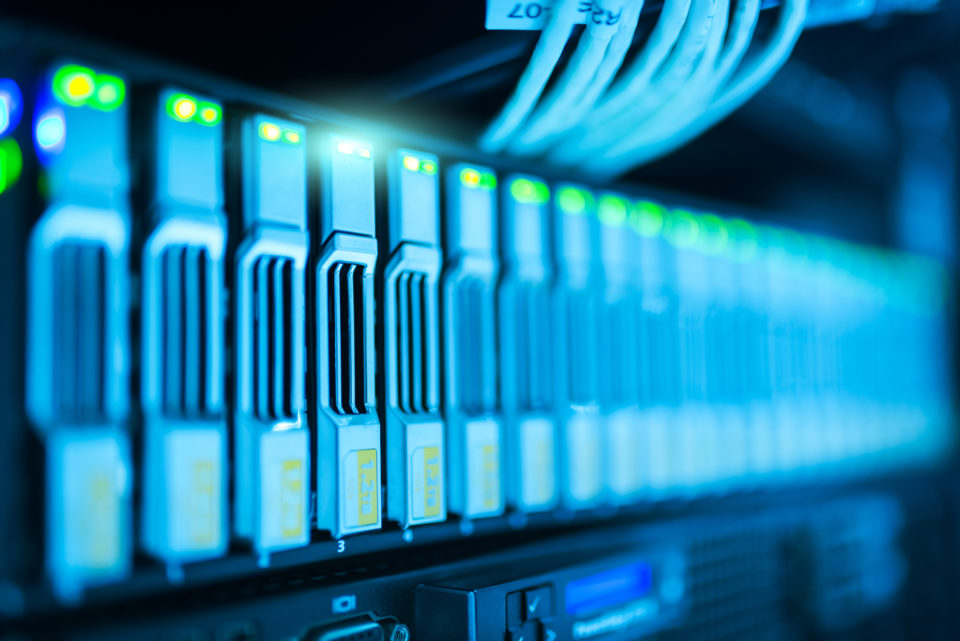 According to the 2019 Connectivity Benchmark Report published by MuleSoft, a SalesForce company, organizations struggle to meet customer expectations in their current state.
Here are some of the highlights of the report:
85% of companies will undergo digital transformation initiatives
35% of IT leaders report their companies to offer a completely connected customer experience
32% increase in IT projects this year
69% of their time remains dedicated to keeping the lights on instead of innovating new solutions for the business
The most interesting part of the article states: "On average, IT decision-makers are being asked to deliver 32% more projects year over year. However, only 36% report that they were able to deliver all projects asked of them last year. In order to meet the increasing needs of the business, IT leaders are looking for new ways to streamline and manage systems, data, and devices across the enterprise."
This leads to the discussion we have every day, Managed Print Services. With an MPS program, implemented by a trusted advisor, IT leaders are able to remove device maintenance from their tasks list. No longer are they responsible for printer maintenance, supply shopping, security updates, firmware updates, or those annoying blinking lights that must mean something.
Since 1970, Stone's Office Equipment has provided quality products and exceptional service, all with a customer-first approach. We want to be your trusted advisor. For more information call (804) 288-9000 or contact us.
MuleSoft is a registered trademark of MuleSoft, LLC., a SalesForce company. For more information visit mulesoft.com