Does This Make My Copy Look Wide?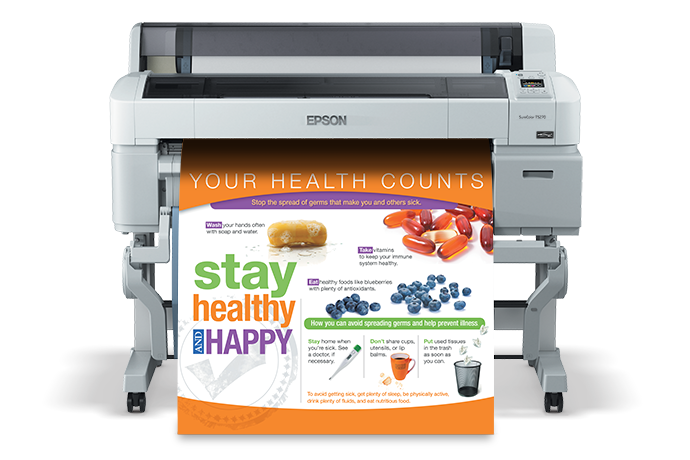 Why would I need a Wide Format?
You may not! Today's printing needs are not a "one size fits all," approach, and office equipment dealers shouldn't think of it that way. The most extensive users of Wide-format copiers and printers are contractors, engineers, ad agencies, and architects. Seldom did you find one in an office environment. Today, however, more offices are looking at the printed items they purchase, outsource, or would like to create and investing in these creative print devices.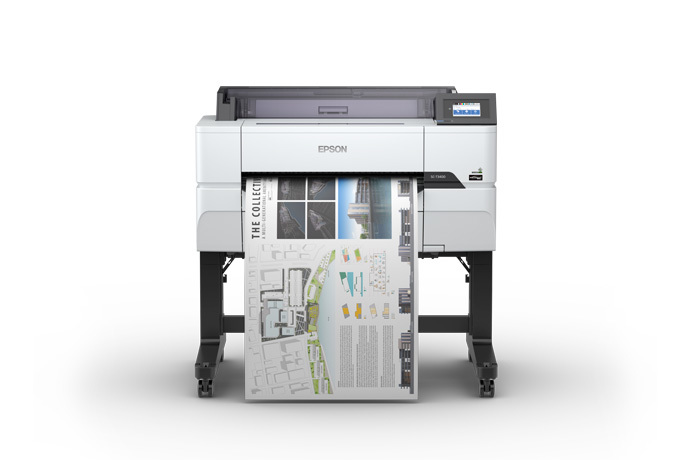 What examples are other offices printing?
Here are some:
Drawings
Photographs
Announcements

Public Service
Parties
Elections
Retirement
Health and Wellness
Safety Procedures

Maps and Directional Instructions
Menus
Informational Content
Is it affordable? How much does it cost to print?
Because more offices are starting to use wide-format printing, the costs have become more reasonable, plus more models are available. In the beginning, a manufacturer may have one or two models. Today, Epson has more than ten models of printers and copiers available in a range of prices, starting at $999 through $5,995.
Here is an example of cost comparison: In House vs. Outsourced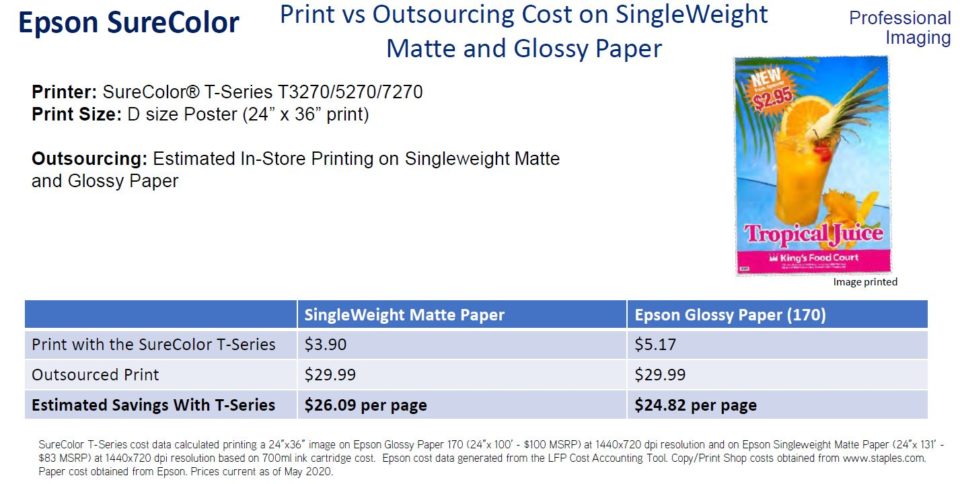 For more information on wide-format printing and copying, please fill out the form below or click on our website for more details.
---
Questions? Ready for a Free Quote?
Our staff is standing by and ready to help!
Call: (804) 288-9000
Email: info@stonesoffice.com
"*" indicates required fields