Five Tips for Holding a Successful Webinar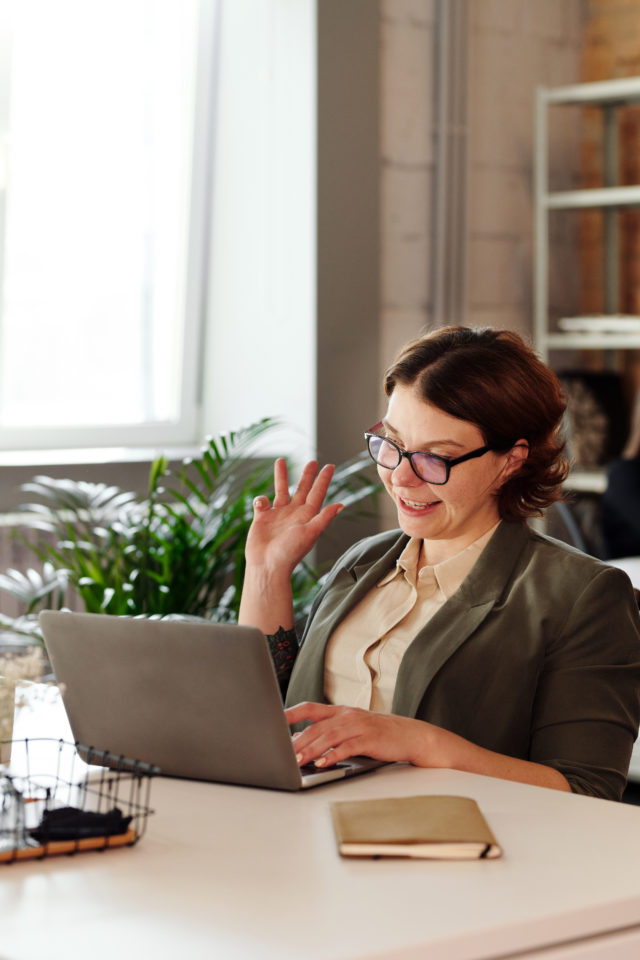 We're becoming more comfortable with webinars
But are we doing them correctly? Like many things in our life, we have rules and guidelines we follow, hosting or attending a webinar should be no different. Here are some basic guidelines to help keep you on track.
Don't Create Slides You Plan to Read Verbatim
Collaborate Rather Than Lecture
Connect With Your Audience
Don't Forget to Take A Breath
The End is Often the Beginning
If you would like further information, please contact us.
---
Questions? Ready for a Free Quote?
Our staff is standing by and ready to help!
Call: (804) 288-9000
Email: info@stonesoffice.com
"*" indicates required fields