Good Business Decision REI – For Everyone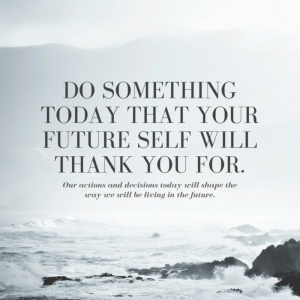 Recently, outdoor giant retailer, REI announced they would close all their stores the day after Thanksgiving, including filling online orders. I enjoyed reading the statement from Jerry Stritzke, President & CEO when he says we're a different kind of company… This speaks volumes to the culture and belief REI stands for; Black Friday is one of the busiest days of the retail calendar and to take zero orders so their employees can stay home with their families is classy. People before profits. I'm sure every employee working for the retailer was pumped to hear or read the statement from their leader.
At Stone's Office Equipment, our business is different as we are more of a B2B model, but we have been closing the day after Thanksgiving for more than 15 years. We could use this time to work on special projects or perform additional training; but, we wanted to accommodate our employees who have to travel to see their families without having to rush to get back. One thing our people have heard me say in every meeting is "we're different and we do things different than our competition." I love to quote Steve Jobs when he said, "it's not enough to look at the competition and say I want to be better; you should say I want to be different."
Congratulations to REI for jumping in the pool first. Hopefully more retailers will follow and allow their people time to spend with their families and unplug. With that being said, employees should recognize the value of what they are getting and knock it out of the park when back on the job. (but that's a different blog)
Happy Thanksgiving!
This is just another carving from the tablet.