Interview with CKG Foundation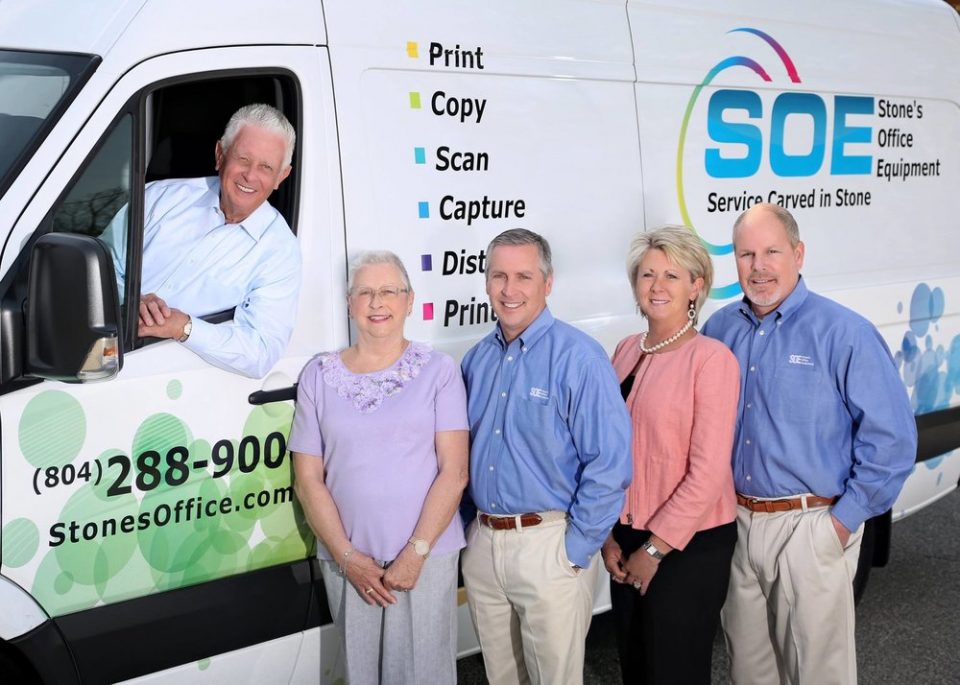 In 2017 Sam Stone sat down for an interview with  Katherine Cook of the Cameron K Gallagher Foundation, and we're sharing that here. Stone's Office Equipment has supported the CKG Foundation for years, and we will continue to!
I've known David for many years, and the heartbreak of losing Cameron was shocking and sad, but to see the positive that comes from tragedy is nothing less than a miracle. Cameron's dream is something I would hope everyone would want to be a part of…I know the Stone's Office Equipment family wants to.
Sam Stone
Read the whole post:
http://www.ckgfoundation.org/speakupnewsblog/sam-stone-speaksup