Is your data at risk from employees working at home?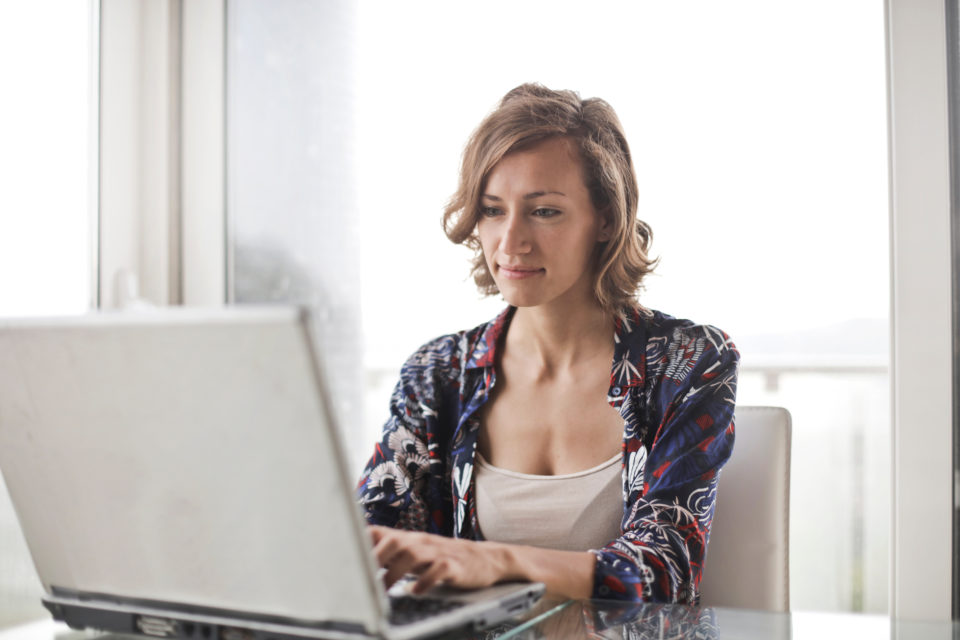 Businesses are asking employees to work remotely
While it's safer for the employee to work remotely to avoid the possible spread of COVID-19, what about your companies data? Cybersecurity hackers dream of opportunities like these. Companies rushed to make decisions based on worker safety; but, may have left their guard down, leaving your data vulnerable.
According to iPass, 57% of CIOs believe their remote workers have been or caused a security issue in the last year.
There are ways to reduce some of the risks and threats that come from remote workers. Make sure you:
beef up your security settings beyond the default
are running current versions of the software
are current on updates
upgrade to Windows™ 10 (Windows™ 7 is no longer supported)
use your VPN (Virtual Private Network) Correctly
Stone's is here to help. If you need any assistance during this time, please reach out to us. Our company is open for business and we're here if you need us. Of course, we are practicing CDC and government guidelines for safety.
*Source: iPass 2018 Mobile Security Report (click here for the report)
Photo by bruce mars