Richmond Times-Dispatch: Stone's Office Equipment stays abreast with the latest technologies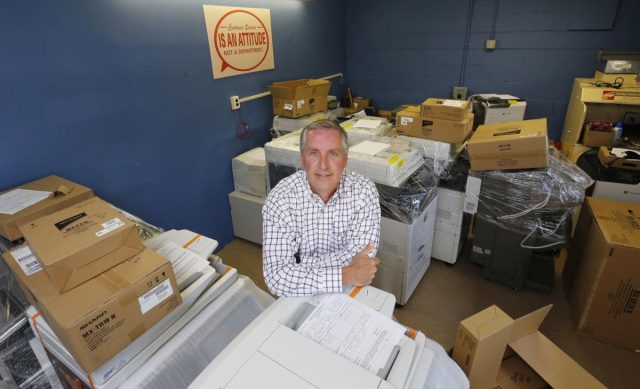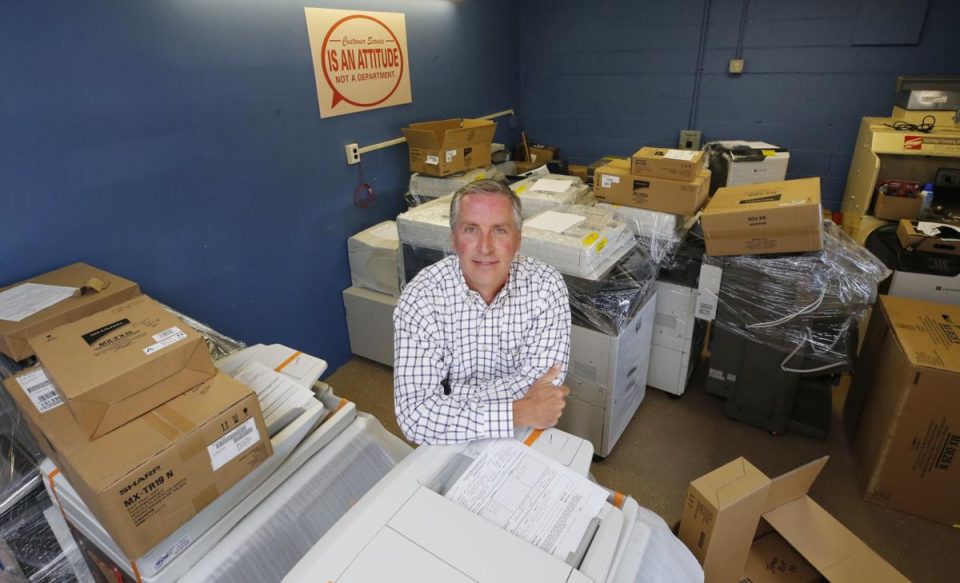 We were thrilled to read this piece on Stone's Office Equipment in The Richmond Times-Dispatch on September 30th. The piece quotes Rich Reinecke of the Fahrenheit Group and Edward Barnes of the Barnes & Diehl law firm. We thank them both for their kind words! You can hear more from them on our testimonials page.
The company initially only repaired typewriters. "When the first typewriter lines became available we started selling the Silver Reed line," said Sam Stone, who took over leadership of the company when his father retired in 2001. "We were one of the top dealers in the U.S."

The company began selling copiers in the early 1990s. It picked up the Sharp line in 2000 and has been a Sharp dealer ever since.

"For being a small, local business we are recognized annually by people in our industry as one of the top dealers in the nation," Stone said.
Read the full article:
Trade Names: Stone's Office Equipment stays abreast with the latest technologies