Stone's finishes 2019 in the Top 10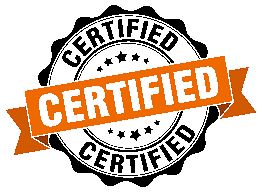 What is Net Promoter Score?
Net Promoter Score is the worldwide standard for measuring customer satisfaction. It's a scale from -100 to +100 with 10 the current average for a US company. 100 is the best possible, -100 the worst possible.
What does this mean?
The process is based on a simple, one-sentence question, scored 1-10. "How likely are you to recommend our company to a friend or colleague?"
Sounds simple right? I mean all you have to do is score between 1-10. However, its a little more complex, because the numbers mean a lot. Nine and tens are Promoters; seven and eights are Passive, and six and below are Detractors. Meaning if someone gives you a NPS less than 9, it counts against your ranking and grade.
Why is it important?
It's simply a voice for our customers to tell us what they like about our service, or how we could improve. Both are wins for the NPS recipient and customer. We take the feedback and make changes to our processes to make it easier and better to do business with us. It's also important for new clients to look for a change in their service provider to see how we compare to their current vendors.
What's our score?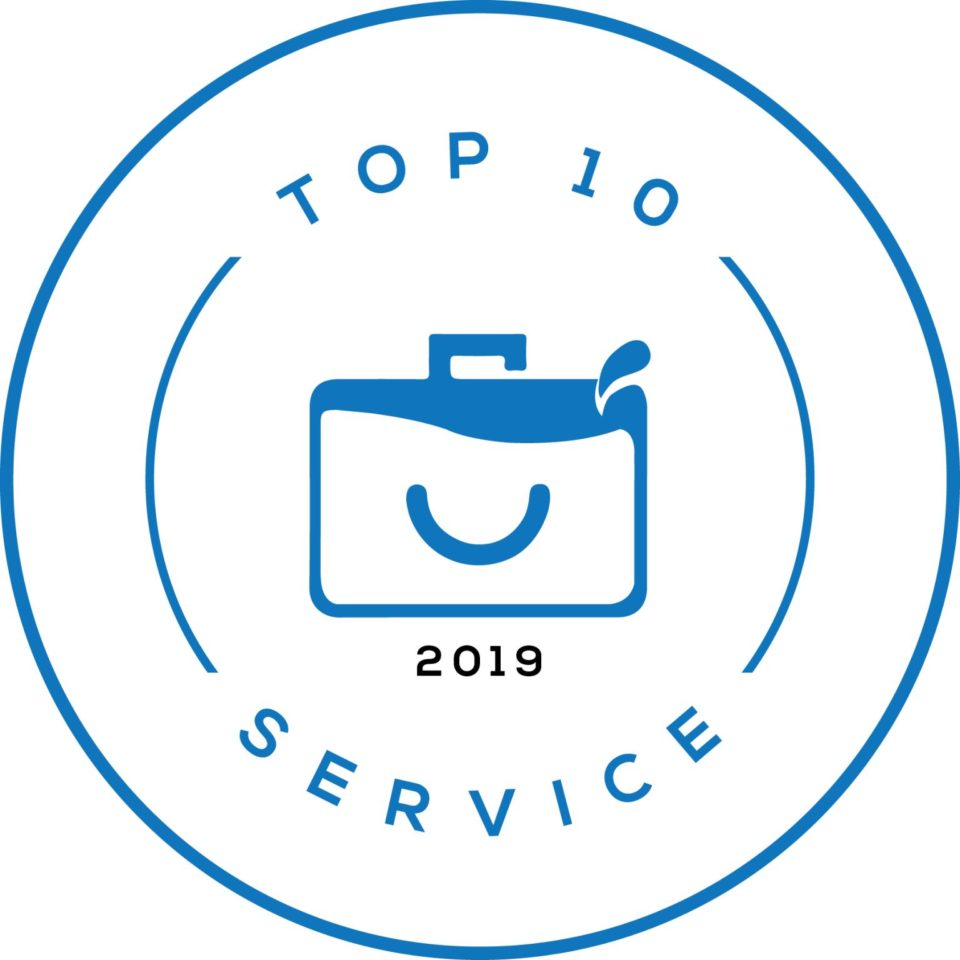 Stone's is very proud to be the only dealer in Virginia listed in the Top 10 for 2019 with a Net Promoter Score of 98.89 for 2019!
We focus on the customer experience and making it exceptional. If we get less than nine on a survey, a member of our management team reaches out to the client and asks how can we improve? We want to be the best office equipment partner in our market, period.
How can we help your office?
Whether you're looking for a new copier, replace an old printer, update your postage meter, or if you want to add digital displays in your conference room or reception area, we can help. Let us know what you want to accomplish in 2020 and start the conversation.
Net Promoter, NPS, and Net Promoter Score are trademarks of Satmetrix Systems, Inc., Bain & Company, and Fred Reichheld