Supporting the Virginia War Memorial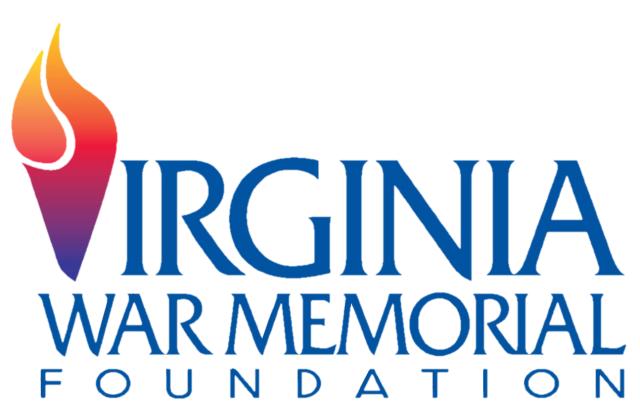 Stone's Office Equipment are proud to support the Virginia War Memorial through their Walkway of Honor. Since 1956 the Virginia War Memorial has stood to honor all Virginians who have served as well as those who do so today. The Walkway of Honor is a wonderful way to honor a loved one, a friend, or simply to show your support for all our veterans and servicepeople though this great organization.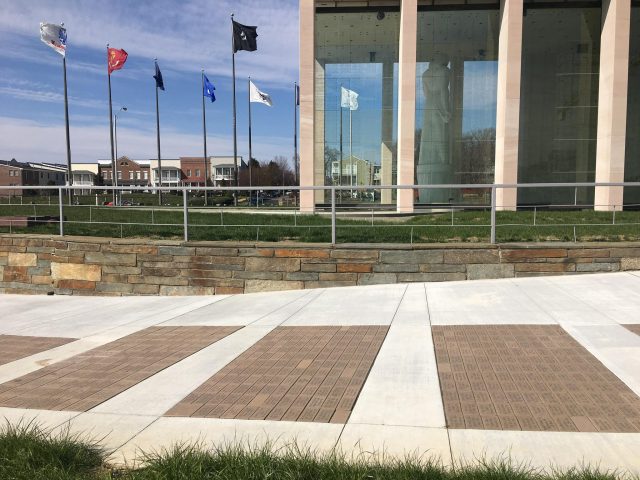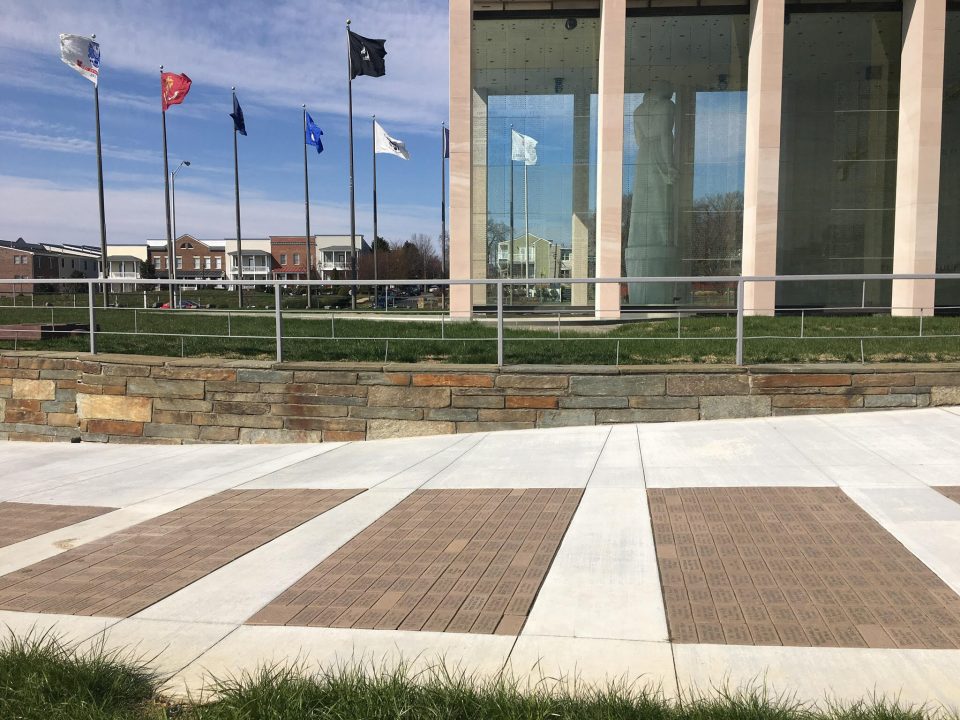 The Virginia War Memorial is the Commonwealth of Virginia's premier monument, museum, and educational center honoring the memory of all Virginians who demonstrated a willingness to serve and fight to defend the United States from World War II through today. Dedication Day was February 29, 1956.

Honor a family member or friend who served in the armed forces. Recognize a military unit or veterans group. Or simply just show your or your organization's support of the Virginia War Memorial and its educational and patriotic mission.

By purchasing an engraved brick with a personalized message, you will leave a lasting legacy and contribute a permanent feature on the Memorial grounds. The Walkway of Honor overlooks circles around the Shrine of Memory and overlooks the James River. It serves as a solemn place where visitors can come for a moment of respite and reflection.
Stone's Office Equipment is proud to sponsor this great endeavor to help build and preserve the memory of all those who have served to defend our freedom and liberties.