Post COVID-19 Coronavirus, businesses are preparing to open their doors. Is your business ready?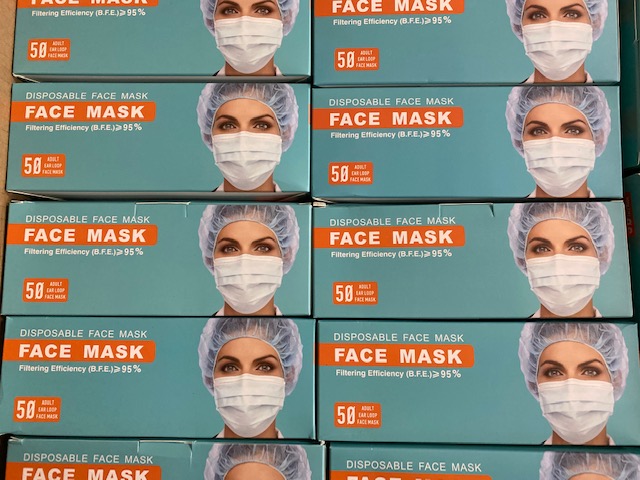 Businesses May Be Required to Wear Masks
Do you have patients, clients, or visitors coming into your workplace?
Are you prepared to greet them with a mask?
What if they don't have a mask?
Will you provide them with one?
These are questions we have of the new norm, and everyone wants to ensure the safety of their employees, as well as their customers. Social distancing will continue, and handshaking will probably go away. But what will we do in our face-to-face meetings?
Prepare your office for the unexpected with disposable 3-ply ear-loop face masks. We sell these in boxes of 50 for $50.00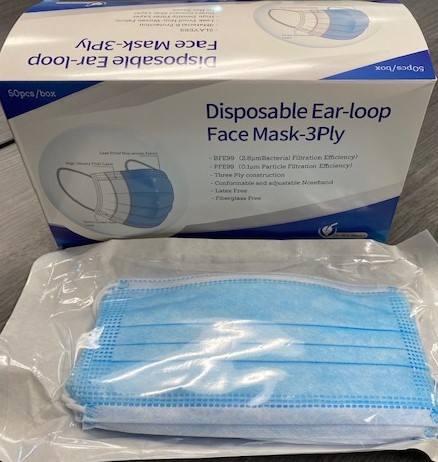 Place your order today, or contact us for more information.
---
Questions? Ready for a Free Quote?
Our staff is standing by and ready to help!
Call: (804) 288-9000
Email: info@stonesoffice.com
"*" indicates required fields