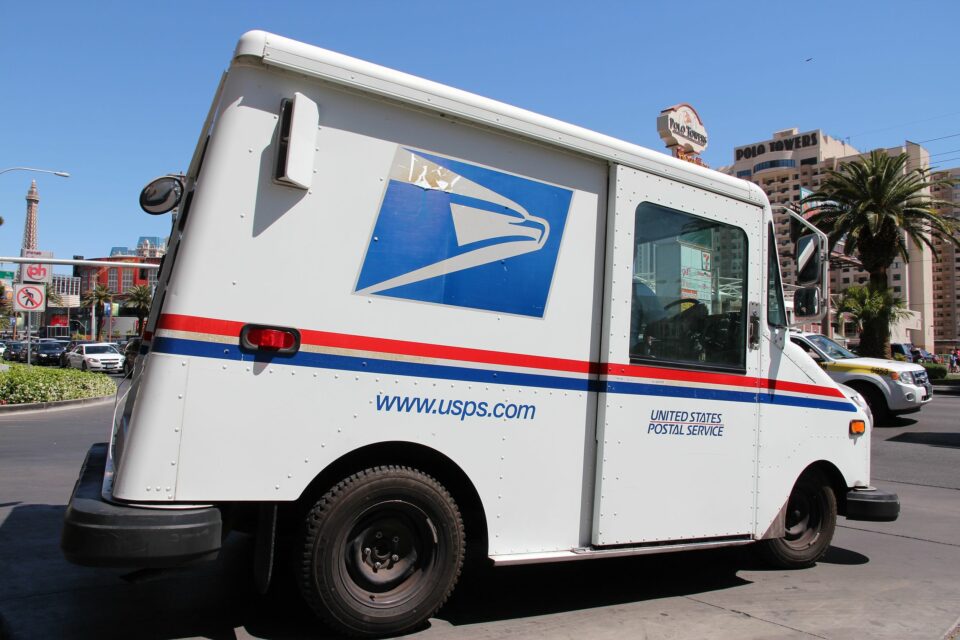 United States Postal Service Change
The USPS® has filed notice with the Postal Regulatory Commission (PRC) for a service change to simplify the delivery time for Priority Mail Express®. This USPS® Service Change will take effect on Sunday, May 23, 2021.
Currently, Priority Mail Express® has the following three delivery time windows within the 1-2 business days service standards: 10:30 AM (in select locations, for an extra fee), Noon, and 3:00 PM.
The USPS® plans to combine all delivery time windows into one end-of-day guaranteed delivery time of 6:00 PM, regardless of package origin and destination.
This new end-of-day guaranteed delivery time will cause no changes in the cost of Priority Mail Express® as a shipping option. The current cost for a Priority Mail Express® flat rate envelope starts at $26.35. Additional pricing and information can be found on the USPS Website.
If you have any questions and need to speak with someone, please contact our mailing experts through the form below.
---
Questions? Ready for a Free Quote?
Our staff is standing by and ready to help!
Call: (804) 288-9000
Email: info@stonesoffice.com
"*" indicates required fields