A Church in Richmond, VA – Reducing Waste and Monthly Costs
Newer Office Technology, Reduced Printing Costs, and Better Communication.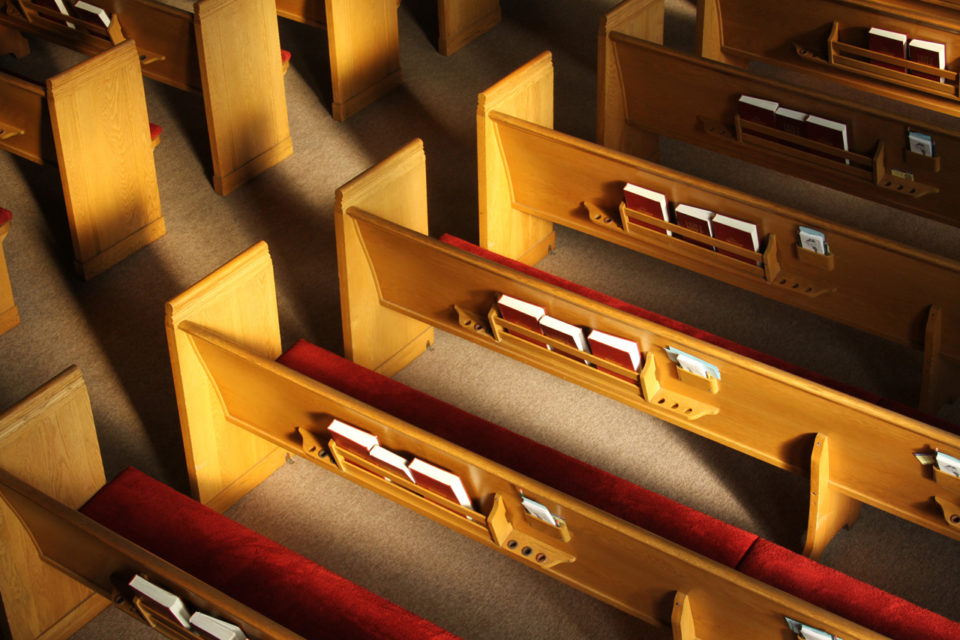 Scenario:
This Richmond, VA church originally signed with Xerox Direct as the Vendor. The contract was transferred to another vendor and billing issues and terms then became an issue. Confusion of who to call when having service and billing issues quickly became a headache. There also seemed to be very large monthly invoice verses their actual usage. It became clear, the church had been oversold on their original copier and contract. When this happens, several issues arise; notably the copier will experience higher than normal service and that creates additional pain and loss of productivity for the users and wasted money. Also, when a contract is over-sold, clients find themselves paying for copies and prints they never produced. This is wasteful and expensive.
Solution:
Stone's team approach was immediately able to identify the customer's needs in terms of the functions of the new device. We proposed equipment able to fit the church needs and expectations thus saving them nearly $150.00 a month. We offered choices to the church on what best suits their workflow when communicating with us. Their choices included; a simple phone call, email or via their own personal web portal to receive service, supplies or to discuss any issues they may be having; including training.
Results:
Newer Technology
Lower cost of ownership
Easier to understand terms and conditions
Better communications