A Private K-12 School – Copier Services
Significant Savings and Superior Service for Private K-12 Education Facility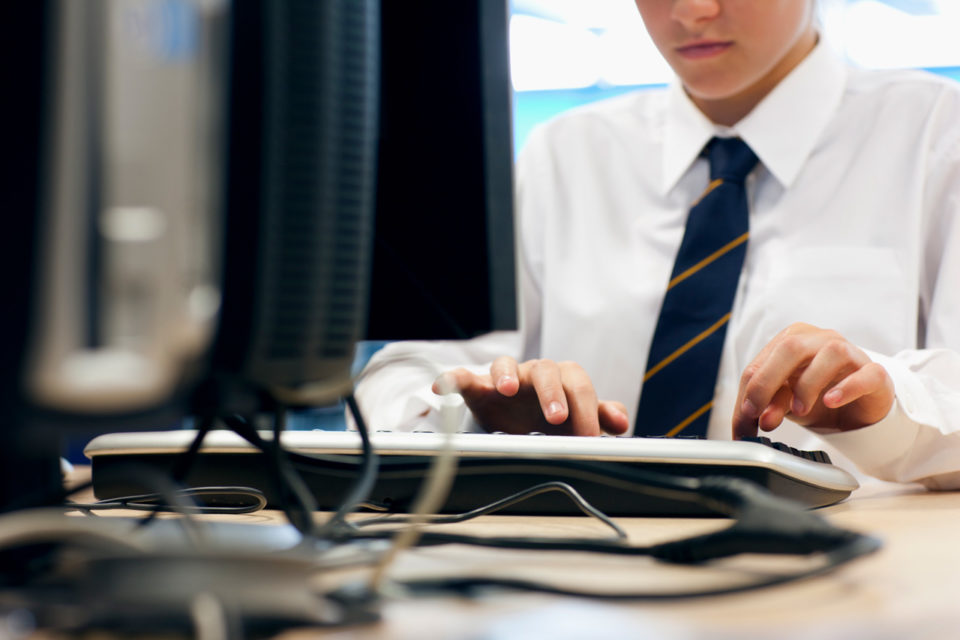 Scenario
A central Virginia K-12 private school was frustrated with inconsistent service and poor communication from their previous copier service provider. At times, service response took days, which created extremely inconvenient outages and headaches for their educational professionals.
The fleet of print output devices used in the K-12 school were out-of-date and did not meet the needs of the demanding educational environment with many users who commonly need to print from different devices.
Solution & Results
The Stone's account representative was able optimize the fleet by placing the correct output device for the print demand and for the users served by each device.
Upgraded Technology
The customer was presented with solutions that included a mixed fleet of Sharp and Lexmark products to suit each site's specific needs. This new equipment also provided much needed technological upgrades with the latest software and hardware provided by these manufacturers.
Cost Reduction
By replacing all four copiers, Stone's was able to save the customer an average of $3,000.00 per year by improving efficiency and reducing maintenance expense.
Superior Service
Stone's Office Equipment has an average on-site response time of less than 4 hours. Waiting days for service is simply unacceptable.
As a part of the Stone's family, we make it our mission for our customers to become a part of our family.
Our team goes above and beyond to provide each customer with superior service. We're often in our customers locations long after the equipment has been installed to make sure we are holding up our promises.