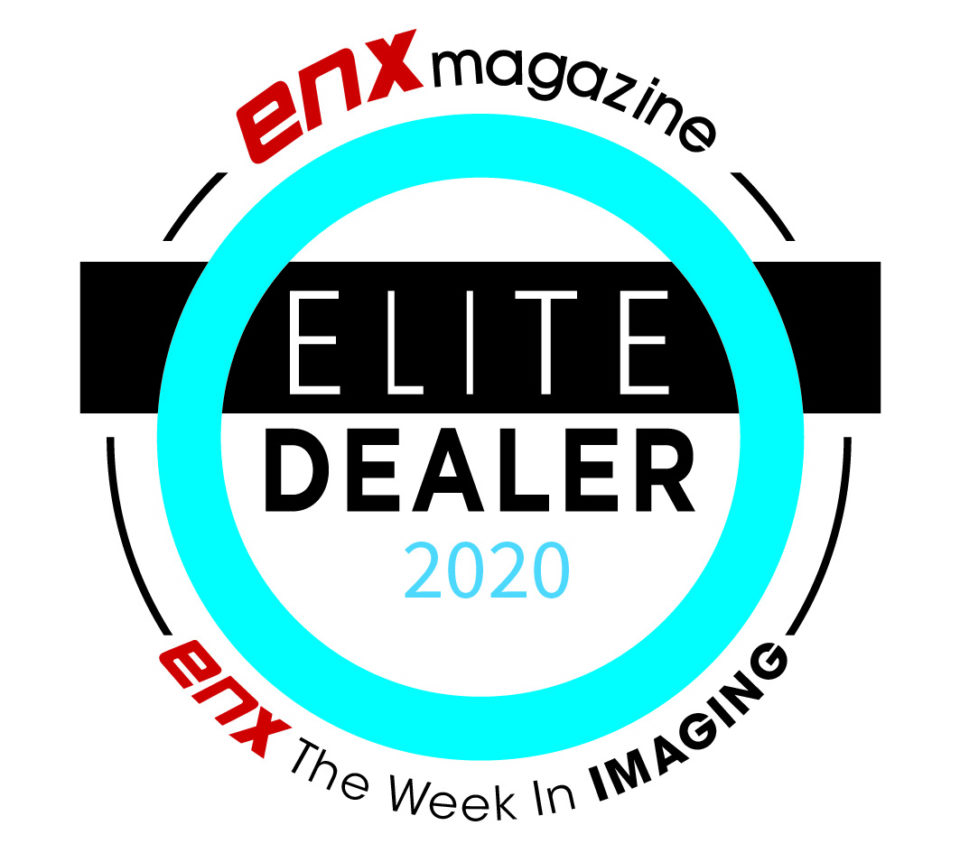 In the year where we learned so much
We learned all about new, overly used terms, like:
Pivot
New Norm
Difficult Times
Uncertain Times
Trying Times
We still wanted to offer excellent customer service while protecting our employees and customers. Trying times is an understatement, to say the least.
We also witnessed voices being raised to bring attention to social injustice while watching protests and demonstrations in Richmond, as with other cities around the nation.
Difficult Year Marked By Cancellations
We began 2020, preparing for the celebration of our 50th Anniversary. With one trade show under our belt and a few more to go, we were on our way for a year marked with lots of cool parties and customer interaction; however, March 12th changed everything.
Our Day In May is our main event to give back to the community while welcoming the Patriot Pack as they ride motorcycles from Arizona to Washington, DC. Each year we highlight local charities and recognize the great work they provide. Charities like:
The Jillian Fund
Cameron K Gallagher Foundation
Henrico Fire Foundation
Virginia State Police Association
Henrico Police Foundation
Had to be canceled because of COVID-19 and the restrictions on gatherings.
What do we do now?
Everything was moving at such a fast pace, and it was honestly hard to keep up. Sporting events planned and being played were canceled. St. Patrick's Day parades were called off, and businesses were closing or working from home if they could. Restaurants were forced to close. The look of fear from uncertainty was haunting.
After we secured our employees and put safety measures in place, we began creating a series of How-To videos in our Learning Center (take a look), including our How to Clean and Disinfect Your Office Equipment video.
We worked with our manufactures to place advance orders of supplies and equipment, knowing the distribution chain may become strained so our customers could remain up and operating.
Our sales and service teams completed numerous online training classes and certification courses during slow periods.
Time to Pivot
Then comes the pivot, something we've heard very little of before. Manufacturers offered masks and face coverings, gloves, cleaning supplies, and safety equipment like temperature tablet kiosks. We carefully moved toward the items we felt would help our clients, but we wanted to give back to our community.
Before COVID-19, I didn't know anything about masks or face coverings, but we learned and sold KN-95 masks to our clients at a steep discount and used the proceeds to give masks to long care providers for seniors and nursing homes. We also proved masks to first responders within our local community. Thousands of masks were sold, and thousands were donated.
Businesses started to look at reopening and wanted to make sure it was safe for their employees, so we partnered with one of the world's largest tech giants and brought to market the Temperature Tablet Kiosks. This offering provided safe and non-intrusive temperature checks within seconds, without a person coming into contact to check temperatures. (See an example)
Community
While Stone's Office Equipment is considered essential and allowed to remain open, many small and family businesses in our community were hurting because of restrictions and uncertainty when they would be allowed to get back to normal. Sadly, many restaurants and local establishments closed because of this pandemic.
Stone's, along with Sharp, created a plan called Tech Deals for Local Meals. Our plan is simple; purchase a new Sharp copier or digital display, and Stone's will give your office a $150 – $500 gift certificate to your favorite local eatery or the local food bank!
We gave more than $5,000 in gift cards and $2,000 to Feed More food bank during the promotion period.
So What?
Why does this Elite Dealer Award mean more this year than previous ones? Because it had less to do with our manufacturers' accomplishments, sales numbers, or bottom-line growth. This year, the award was about survival and helping your neighbor and community. The year 2020 was stressful, painful, fearful, heartbreaking, yet some beauty was found and celebrated.
Thank you for traveling with us on this journey.