Fearing Covid-19 Spurs Scammers Into Action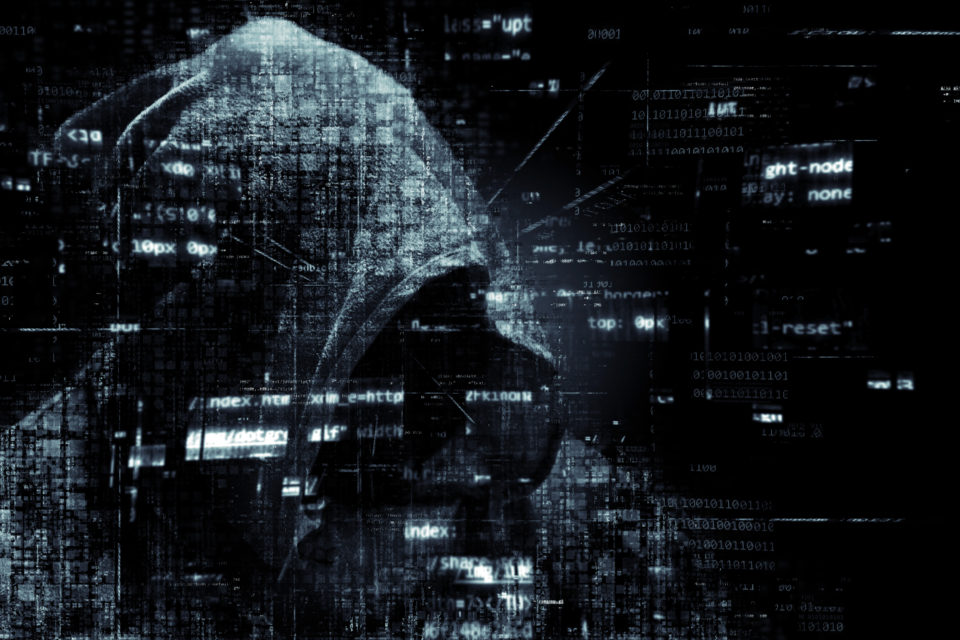 Hackers preying on a Pandemic
We are seeing an increase in email phishing and scam attempts.

Please do not click any links within emails unless you are 100% certain it is OK.
If you have questions about any links in an email, place a phone call to the sender.
Consider implementing additional email protection. ProofPoint is an advanced email protection service that protects your emails from malware, imposter email and business email compromise. It also provides granular control of unwanted emails. Contact us if you want additional information.
Some additional steps to consider
In addition to the surge in phishing and scam emails, we are seeing an increase in attempts to compromise/hack customers' email systems. We recommend the following:

Implement Geo-blocking in your email system. We can restrict login to your email system to the United States, and other countries you indicate need access. Please contact us if you want to implement this or have questions.
Consider implementing Multi-factor authentication, we recommend using DUO. Multi-factor authentication logging into your email will require a second layer of protection by getting a notification on your mobile device. Please contact us if you want to implement this or have questions.
And of course, If you need assistance with your collaboration software (e.g., Microsoft Teams, Go To Meeting, Zoom or Google Hangouts) please contact us and we'll get you going.