OrthoVirginia – Managed Print Services
Smarter Device Usage, Big Savings, and Less Hassle with Managed Print Services from Stone's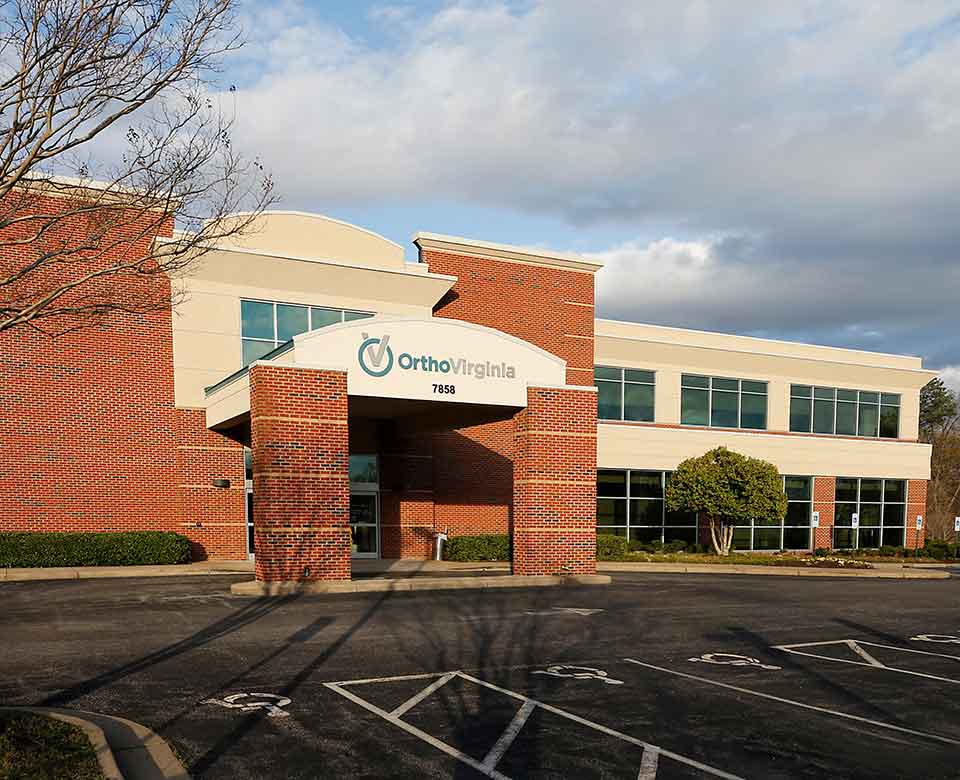 Scenario
With twelve locations and more than 100 employees, OrthoVirginia is the largest orthopedic physician specialty group in Virginia. In 2011, the practice was faced with the challenge of relocating headquarters. At that time, they were under contract with another Managed Print Service (MPS) and equipment vendor. The current vendor offered no assistance in the way of design and layout of equipment placement in their new facility for an increase in productivity.
Although OrthoVirginia had more than 1.5 years remaining with their current provider, they agreed to let Stone's conduct a free evaluation of their processes and work flow throughout the entire company. The analysis exposed the lack of organization was generating an extraordinary amount of unnecessary expenses; OrthoVirginia needed to take a more strategic approach to get a handle on their monthly spending. Stone's analysis discovered that with Managed Print Services (MPS), they could save the practice $18k per year, even while settling the remainder of their existing equipment lease with their current provider.
Quick ROI Summary
Saved $18k by switching to Stone's Managed Print Service
Cost of Color printing reduced by nearly 70%, dropping from $18k to under $6k
Restoring existing equipment saved at least $3k in future purchases
Plan & Solutions
A detailed and thorough 2-month analysis was conducted to assess the company's needs and identify opportunities for cost reduction without hampering productivity. Stone's implemented a combined strategy which included monitoring device usage volumes, relocating equipment, and the reduction of output device models used. We put in place a plan to consolidate devices and to streamline supply and service requests. This was done by building a web portal unique to each location, only housing the information for that office. Stone's continues to monitor print usage and device volume to identify additional savings.
Results
By contracting with Stone's to implement Managed Print Service, OrthoVirginia was able to recoup nearly 70% of the costs associated with color printing and save at least $3,000 in future equipment expenses. Stone's Office equipment continues to provide Managed Print Services, and acts as a trusted advisor to their ever-growing business.