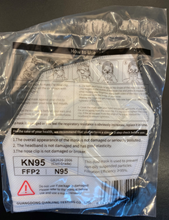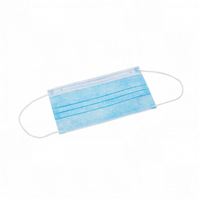 We're Now Offering FDA Approved KN95 Masks
Many companies are pivoting their manufacturing to support the expanded need for PPE, and several of our vendors are working hard to bring these to market. Stone's Office Equipment, in partnership with our supply manufacturers, is offering FDA Approved KN95 mask to businesses, with an opportunity to not only protect your employees but help our community.
We also have access to Disposable Medical Face Masks. These 3-ply earloop masks are not approved as a medical deterrent to COVID.
Masks Will Be Donated
For every five masks purchased, Stone's will be donating one mask to First Responder's, Nursing Home and Assisted Living facilities. Each of these is faced with their own set of challenges; we want to help them and ask you for your help. Help us supply enough masks for our community.
How do you order?
Simply fill out the form below or call (804) 288-9000. For more information, please click below.
---
Questions? Ready for a Free Quote?
Our staff is standing by and ready to help!
Call: (804) 288-9000
Email: info@stonesoffice.com
"*" indicates required fields