Postage Meters
PostBase® Pro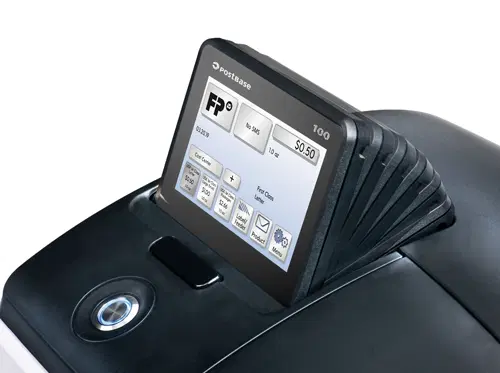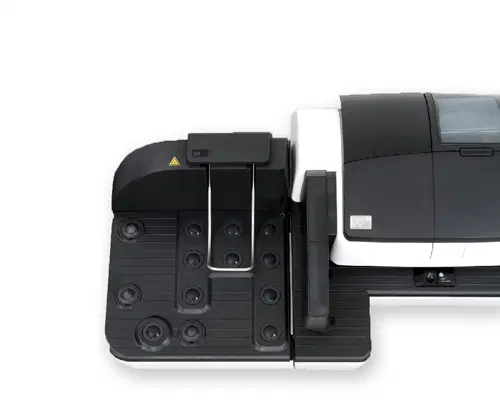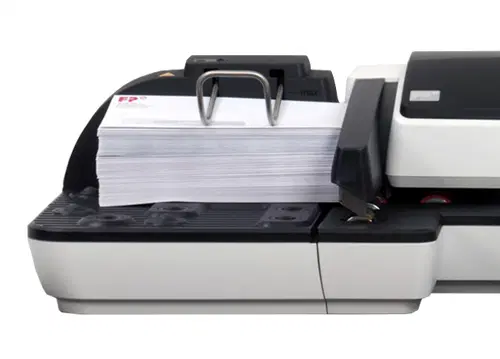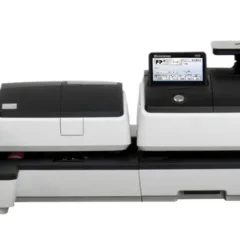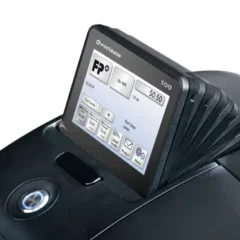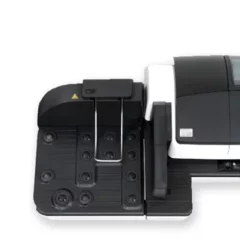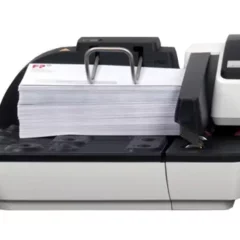 As your mail grows, you need a postage meter that is tailored to your specific mailing needs. The PostBase® pro can be adapted to your ever-changing needs at any time. PostBase® pro is the smart choice for any mailroom that processes variable volumes of mail.
Key Features
Processes up to 140 letters per minute
Stack & Go Feeder
Anti-Skew Rollers
Seal Check Sensor
Built-in Label Dispenser
Differential Weighing with 15 lb. scale
USPS® IMI-Compliant Security
Postage Available 24/7
Adjustable, full color touchscreen
Get a Quote
Appears in the modal pop-up on product pages.
"*" indicates required fields