Sharp Electronics Announces Master Tech Program
Beginning around the last quarter of 2019, Sharp Electronics announced their Platinum Service Award rules and guidelines, which include multiple processes their dealers would need to accomplish and the use of technology within the dealership to improve efficiency servicing copier accounts.
Along with the Platinum Service Award, Sharp launched the Master Tech Award for every dealership wishing to compete. To enter the contest, a technician must score higher than an 85 to move to the next step. Only the techs with the highest score would be invited to the regional round.
Stone's Earns Platinum Service Award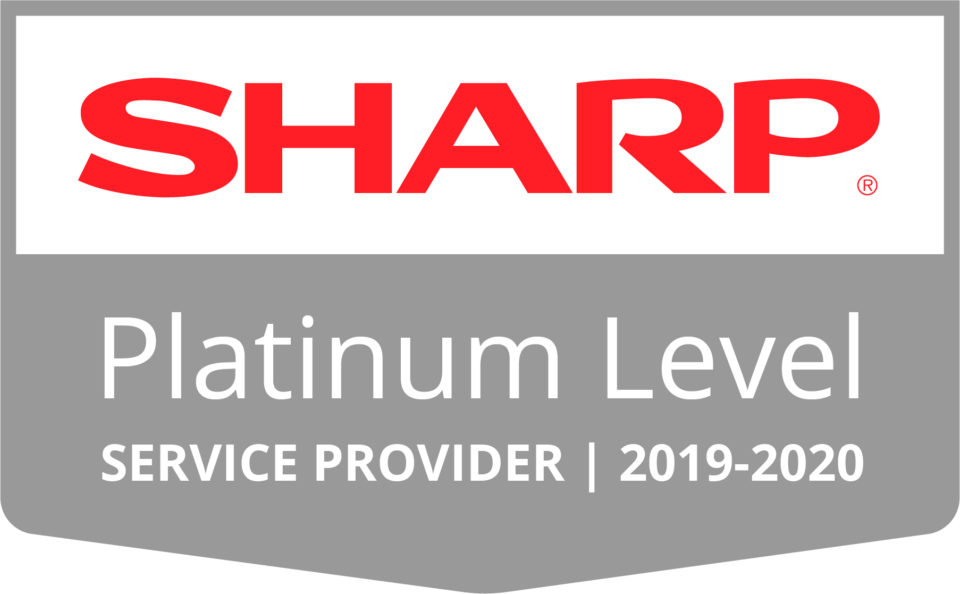 As written in our blog in July 2020, Stone's Office Equipment was one of sixty to be selected for the Platinum Service Award of Sharp's North America operations. A distinguished accomplishment we are proud to have.
Three Service Techs Earn Master Tech Accreditations
During the testing program, Stone's Office Equipment entered three technicians to compete, and all passed the entry testing, with one moving on the semi-finals in New Jersey. Hundreds of techs competed for this certification, and we're proud of our team representing Central Virginia so well.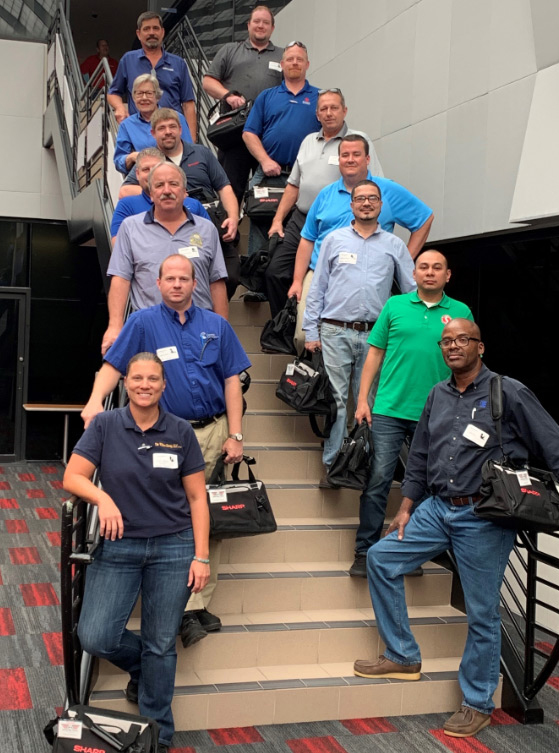 What Does This Mean To You?
When looking to buy something, the first thing I do is:
Look for reviews online and see what others are saying about their experiences.
If the product ever requires service, where is the service performed, and how well do they know it?
How reliable is the product?
You may do this too. We know you have many choices regarding technology for your office, and we want you to feel comfortable with your decision in Stone's. This is why we partner with the best manufacturers who win awards for their products and innovation. Then we follow that up with exceptional service by the best trained and competent technicians available.
When your office is ready to replace your:
Copiers, MFP, Printers
Conference Room Display or Digital Display Board
Mailing Equipment
Document Management Software
Let's have a discussion on how to put our 50+ years of experience to work for you.
---
Questions? Ready for a Free Quote?
Our staff is standing by and ready to help!
Call: (804) 288-9000
Email: info@stonesoffice.com
"*" indicates required fields