Sharp Helping Launch SpaceX
On May 30, 2020, a joint venture between NASA and SpaceX successfully launched Robert Behnken and Douglas Hurley into space. This marked a massive milestone for NASA, SpaceX, United States of America, and SHARP USA. We, as a country, broke a nine-year hiatus of domestic space launches. NASA is starting to resemble it's prime. SpaceX has revamped space travel and the technology needed. SHARP USA was there every step of the process to make sure NASA was running at optimum efficiency.
"This past weekend we watched a historic event when SpaceX launched the first private manned space mission and the first manned space mission in a decade. What you may not know is that SHARP played a part in this! All launch documents are printed on a Sharp color production printer and used for every space launch at Kennedy Space Center. As I watched the launch, my heart swelled with pride to know that a machine that I helped place, had a small part to play in this historic event!"

Norman Cruikshank
Senior Production Print Manager at Sharp Electronics
Norman Cruikshank, a Senior Production Print Manager at SHARP Electronics, was quick to share SHARP's role in the historic space launch. Norman was instrumental in helping place SHARP's Production print machines in NASA's Kennedy Space Center. But wait…Does NASA still print all of its flight documents? The inside of SpaceX's Dragon Crew Capsule was futuristic, why would we need printed documents?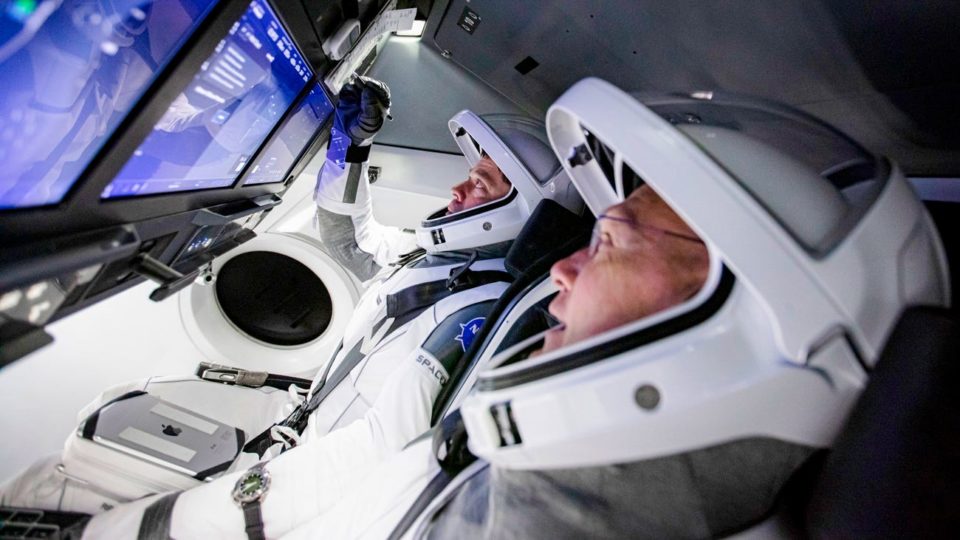 Paper is Resilient
CASH IS KING! We have all heard it at some point and in the business world it's known all too well. What we often do not think about is "PAPER IS RESILIENT". Every local, state, and federal department knows this. NASA knows this, but why don't we talk about it? With a world built around technology and computers, resiliency is vital. Especially when flying through space in a multi-million dollar rocket!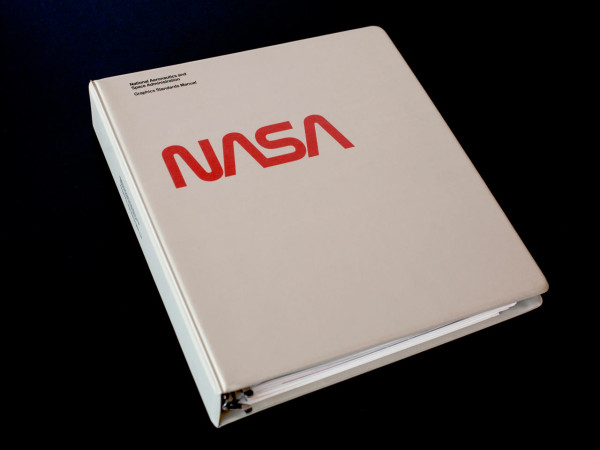 You may not think paper is resilient or even relevant anymore, but ask this, what comes in nearly every electronic piece of equipment? An owner's manual or instruction manual. A document that explains how or what you need to succeed with that device. What happens when systems fail, and you have no access to technology? Many times you resort to paper, correct? NASA is no different! Robert Behnken and Douglas Hurley are no different! In case of an emergency, read this! Every instruction they would ever need was bound into a book and handed to them before takeoff because PAPER IS RESILIENT.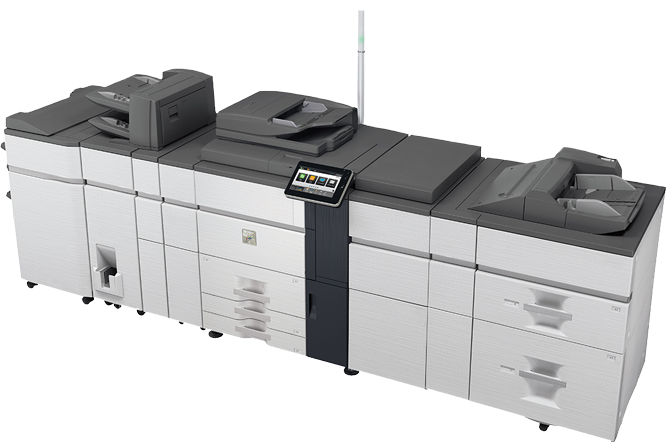 NASA Technology in your Business
What's the takeaway? SHARP Electronics, in partnership with NASA and SpaceX, has proven that paper is resilient. In a world of technology and innovation, there is still a place for paper and print. Stone's Office Equipment is proud of the 20+ years of partnering with SHARP to bring their advanced technology to local businesses. The next time your office is looking to replace or add technology, such as copiers, printers, or digital displays, know that if NASA trusts its products, you can as well.
---
Questions? Ready for a Free Quote?
Our staff is standing by and ready to help!
Call: (804) 288-9000
Email: info@stonesoffice.com
"*" indicates required fields