Stone's office equipment Partners With Ashland Theatre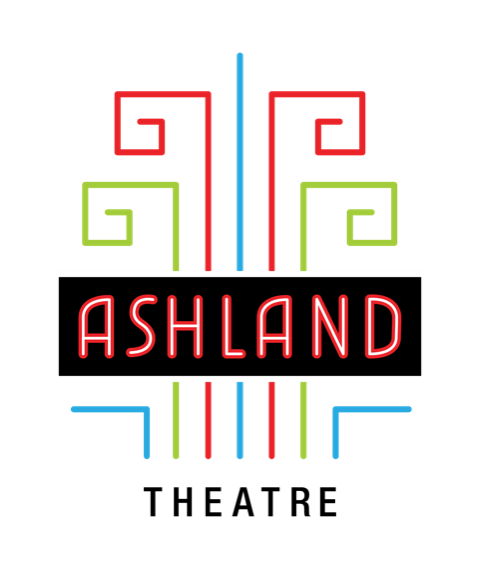 Stone's Office Equipment is proud to be associated with the Ashland Theatre Restoration Project and the Official Office Equipment provider for their Center of the Universe office. Thanks to generous State, Town, corporate, foundation and individual support, Ashland Theatre is close to its capital campaign goal. Because of this generosity, Ashland Theatre will soon open its doors with expanded stage and lobby, new seating with cupholders, VIP box seats, state of the art surround sound and digital projection, gourmet concessions and more! Movies, music, comedy, live performances.
[su_quote cite="Sam Stone, President"]When we learned of the restoration project, we couldn't wait to become a part of it. As children, my sister and I attended movies regularly at the Ashland Movie Theatre; it was a family experience we treasure still today. So, we made the decision to not only contribute financially, but partner with them by providing office technology to include; copy, print and document management. We are excited for the opening and look forward to seeing this nearly 80-year-old treasure shine again![/su_quote]
If you would like more information about this topic, please contact Sam Stone at 804-288-9000 or email at sstone@stonesoffice.com.
To learn more about the Ashland Theatre Restoration Project, visit their website at ashlandtheatre.org or contact Douglas Love at douglas@ashlandtheatre.org