The Dirtiest Thing in a Restaurant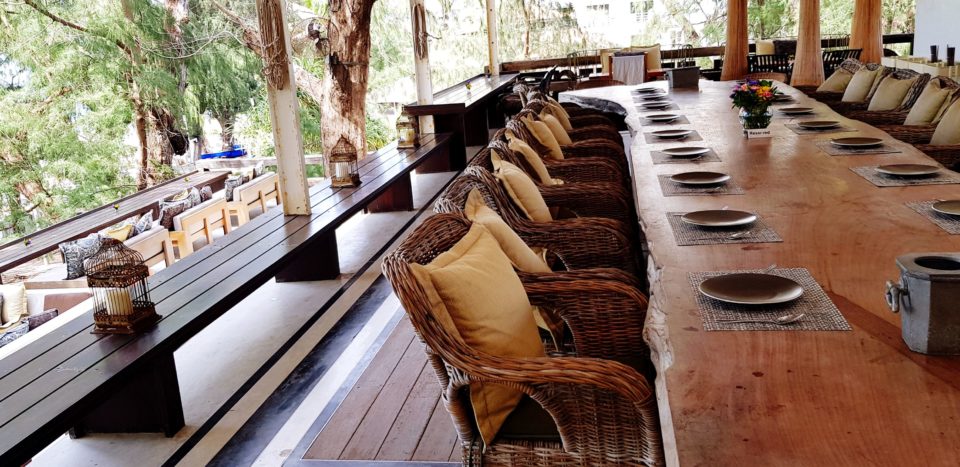 Cleanest in years, right?
With the world returning to whatever "normal" is after quarantine, many are anxious to hit the local watering holes and restaurants. With everything going on, one might think restaurants will be the cleanest in years. Maybe not. Recent studies have shown that the dirtiest part of a restaurant may be the last thing you suspected.
The Menu Menace
What if I told you that menu you are using at your favorite eatery might be dirtier than a toilet seat? No way! A restaurant menu can contain 185,000 germs per square centimeter. For reference, a public toilet has about 500-1,000 germs per square centimeter. That's a big difference. Enough of a difference to make you think twice about touching that laminated menu. With millions and millions of germs on menus, how do we save ourselves from the spread of COVID-19, or other germs guaranteed to make us sick?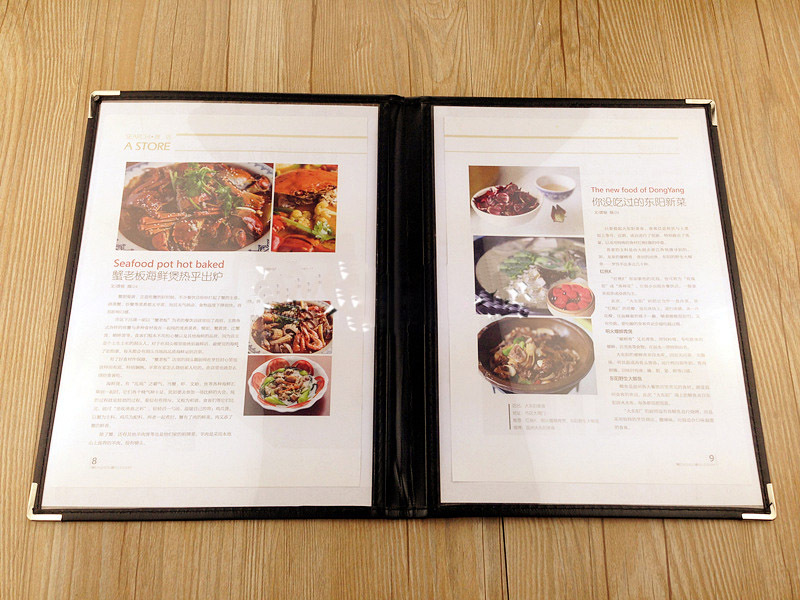 Single-Use Menus
The solution is Single-Use Menus! With advanced technology in the digital print industry, restaurants can print just what they need. You no longer need to send off your menus to have them laminated or made by expensive printers. You can design and print your menus as you need them, and change the specials as often as you want.
No more wasted money on bulk-orders.
No more stacks of menus laying under the hostess stand.
NO MORE GERMS!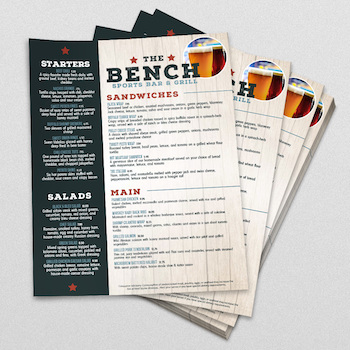 Stone's has partnered with reliable industry vendors that can place you ahead of your competition. We want to keep your employees and customers safe as you transition back to opening your business, and we're here to help. Check out our flyer below to find out more.
Consider This
You should consider adding a digital display to accompany your single-use menus. Click here to read about specials and promotions.
---
Questions? Ready for a Free Quote?
Our staff is standing by and ready to help!
Call: (804) 288-9000
Email: info@stonesoffice.com
"*" indicates required fields