Why ENX Magazine Named Stone's "Elite Dealer" For 2015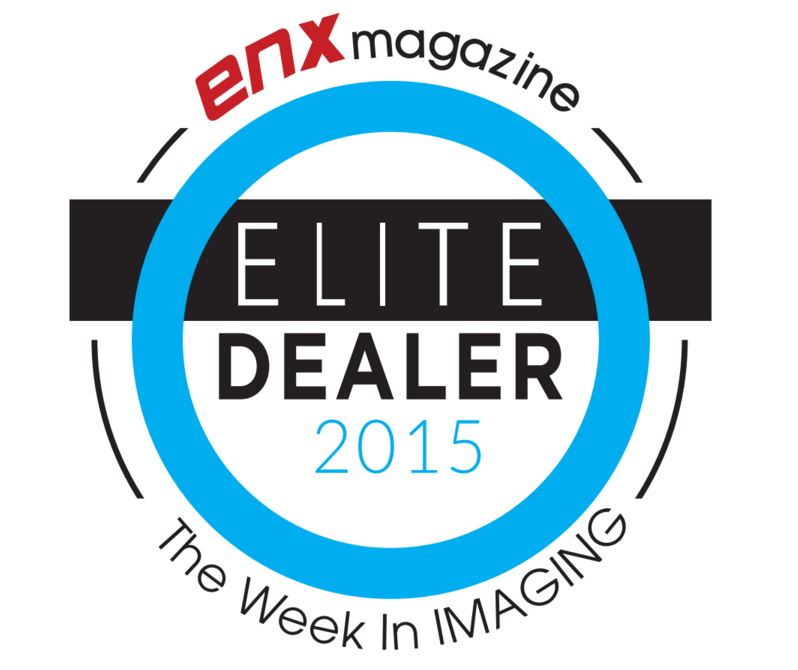 ENX Magazine is a national publication for the office technology and document imaging industries. They were founded in 1994 and today they deliver roughly 30,000 print magazines per month and around 12,000 weekly emails to their subscribers.
As an authority in the industry, ENX Magazine celebrates companies that are excelling at business innovation and as leaders in their communities. For 2015, we were one of only 14 companies under $5 million awarded the "Elite Dealer" title. Here are the reasons ENX Magazine decided to recognize our company for 2015:
We made a major software update
.
OMD is an industry-specific business management software that was designed to meet a wide range of needs for companies in the office equipment industry. Although OMD is still an accepted software, there are newer software companies that provide a more streamlined and robust system.
That's where ECi's e-automate solution comes into play. The e-automate system provides an innovative and flexible approach for office equipment distributors. This was a major overhaul for us, as we've been operating with OMD for more than 10 years. It took a lot of effort for training and implementation to get up to speed with the new system without causing any hiccups for our clients. As ENX Magazine noted, the transition ended up having an additional impact as a team-building experience for our company.
Our customer-centric approach
.
We pride ourselves in maintaining a strong focus on our customers. We go as far as grading each interaction with customers and then asking if they a positive or negative experience, and why. Luckily for us, nearly everyone has positive feedback! Everything we do is centered around the customer experience; each exchange with our customers has the potential of being a WOW moment – we just need to make it happen.
Our employees' knowledge and experience
.
Many companies try to micromanage their employees. That eventually creates bad relationships between management and employees and leads to poor experiences for customers. Instead, we believe in our employees' abilities to make decisions in the field and keep our customers happy. This trust creates a better work environment for us at Stone's and helps us do an excellent job for the customer.
In fact, our employees are so happy with the way we operate that they don't want to leave. Our average employee has been with our company for about 15 years! Employees appreciate the trust we put in them and, with a family-run business since 1970, we have cultivated a very tight-knit company that trickles down from management, to employees and to our customers.
Our MPS services are growing. The office equipment industry has changed a lot over the 45 years we've been in business. To keep our business healthy and our customers happy, we learned early on that adapting to changes in the industry would be a key part of our success. Managed print services (MPS) have become one of our most important and most valuable services offered.
Gone are the days when a company bought equipment and that was the end of the relationship. Today, we're able to save businesses significant amounts of money by helping to improve printing processes, decreasing supply costs, and more through MPS.
Didn't know we offered this? Find out more information here.
The ENX Magazine Elite Dealer award was presented to us for our work in 2015. However, we've been working hard to keep our customers happy for over 45 years. To learn more about Stones Office Equipment and how we can help you operate more efficiently, contact us at 804-288-9000.