How much does a copier cost?
We get this question a lot and it's very hard to give an exact answer without learning more about your business. Learning more about how you plan to use the copier. In this guide, we will try to put together a simple understanding of what features are available; what options aren't necessary and whether a color copier is right for your office.
Options, Options and more Options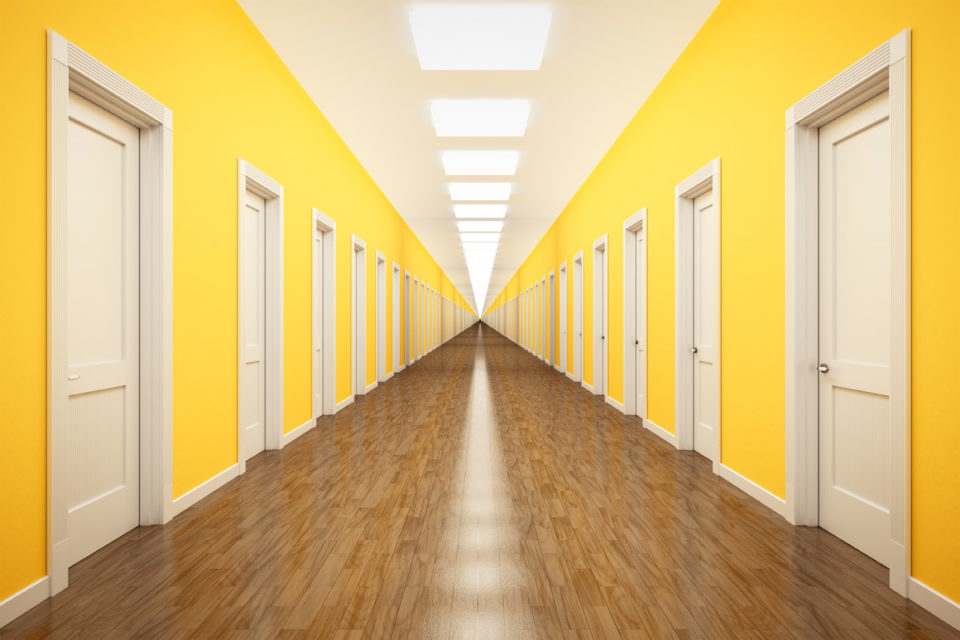 Much like buying a car or truck, the prices vary from model to features. A Ford F-150 pickup truck may have a base price of $24,000 for a manual transmission, no power windows, and a basic color scheme. However, the price can increase rapidly once you add nicer wheels, towing package and power everything with two-toned color. Bumping the price over $50,000.
Long ago, copiers were just a single purpose device with one job to do; copy. Now they're as sophisticated as the computer on your desk mainly as they have become the hub for information traffic. A new copier today copies, prints, scans documents to a folder or email address, will inbound route your incoming faxes to any user you designate and even take commands from Alexa®
Business grade copiers range in pricing from $3,000 – $25,000
Again, this is a huge disparity so let's break down why and some of the confusing terminology used.
---
Step 1: What type of copies do you make?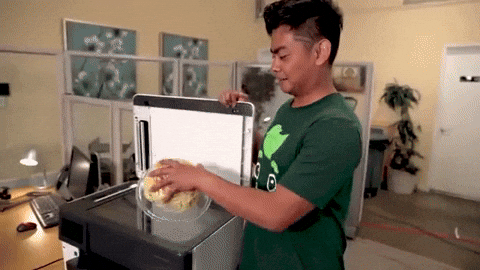 Mono (black & white) or color?
How fast do you want your copies or prints to produce?
What size paper do you copy and print on? Letter 8 ½" x 11", Legal 8 ½' x 14", Ledger 11" x 17"

This is important to know. If you aren't printing on Ledger size, you should look at an A4 sized device.

Do you copy from the document feeder or do you copy from the glass?

Sometimes when making copies, you may need to "lift the lid" to make a copy of a book or stapled bundles of paper.

Are your originals one-sided or two-sided? (Is there print on both sides of the paper or not)
When the job is complete, do you want them stapled? Folded into a book? Hole punched?
How many users will be connected to the copier?

Printing, Scanning, Faxing, Copying

What volume do you usually make a day, week or month?

If you aren't sure you can check previous service records or calculate how many cases of paper your office purchased in the past 6 months?

Are there any seasonal job bursts?

Lawyers: Case or court preparation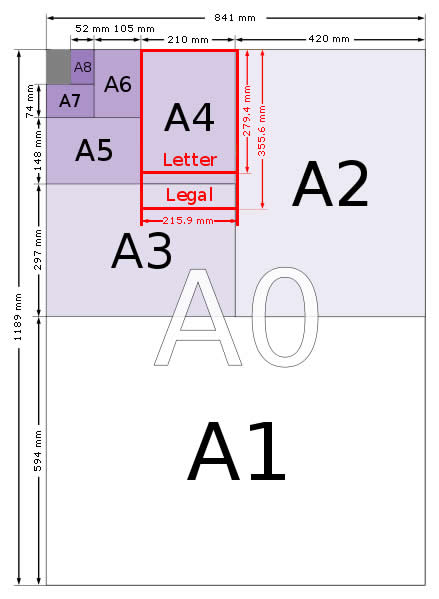 Step 2: Breaking down the information.
Color: The difference between a mono copier and color copier is $1,000 – $5,000
Speed: this is where you will see the difference maker in pricing. Each jump in speed will increase the costs of the copier $2,000 – $5,000
Size of paper: Here is the best kept secret in the copier world. It's labeled A3 vs. A4.

An A3 copier runs paper sizes from 5 ½" x 8 ½" (Statement size) to 11″ x 17″ (Ledger)

An A4 copier runs 5 ½" x 8 ½" (half-letter) to 8 ½" x 14″ (Legal)
The cost difference between an A3 vs. A4 is nearly 40% more for the A3; so, if you don't copy or print ledger size paper, why would you pay 40% more?

Finishing Options: If you would like your job finished (sorted), Stapled or 3 hole-punched you can expect to pay between $2,000 – $8,000
Copy/Print Volume: This will determine the copier needed in your office. Copiers are rated by Duty Cycle, which means the volume that it can run comfortably. Putting the right-sized device is most important because a copier/printer not being used correctly will increase the number of service-related issues it will experience.
Step 3: Summary
Once you go through the check list above, you should be able to piece together a ballpark cost.
After considering the feature list along with the process listed, start thinking about how you want to acquire the device; purchase with cash or lease.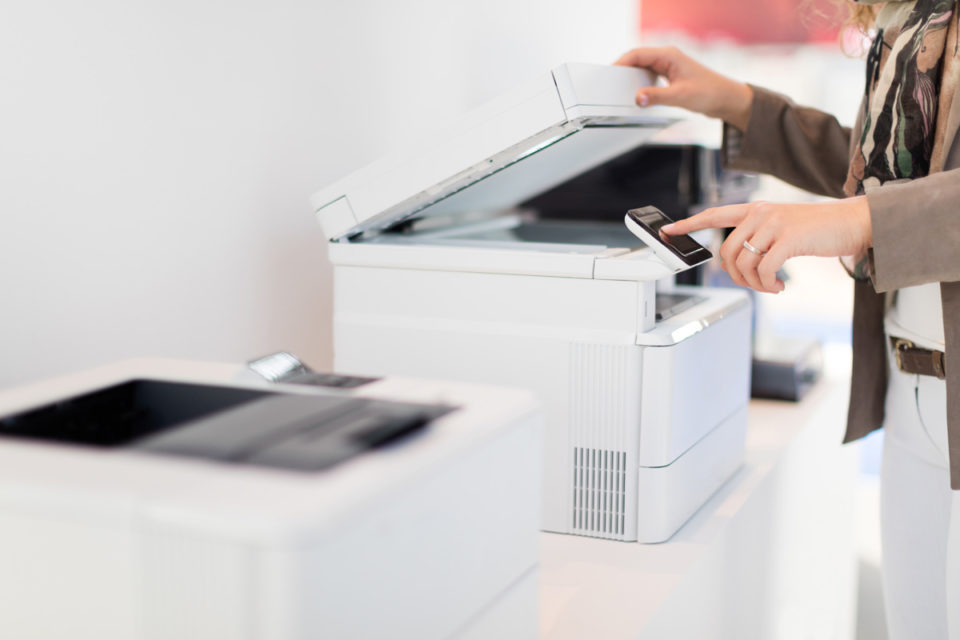 ---
Terminology
| | |
| --- | --- |
| Copier | Device to make copies with |
| MFP | Multi-Functional Product |
| A3 Device | Copies & Prints up to Ledger-sized paper (including from the glass) |
| A4 Device | Copies & Prints up to Legal-sized paper (including from the glass) |
| Finisher | Allows the copies or prints to be put in order; possibly stapled or hole-punched |
| Sorter | Same as "Finisher" |
| Collator | Same as "Finisher" |
| Connected | Allows your copier or printer to be connected to the network for printing & scanning |
| Duty | How many copies or prints a device can produce a month |
---
Questions? Ready for a Free Quote?
Our staff is standing by and ready to help!
Call: (804) 288-9000
Email: info@stonesoffice.com
"*" indicates required fields