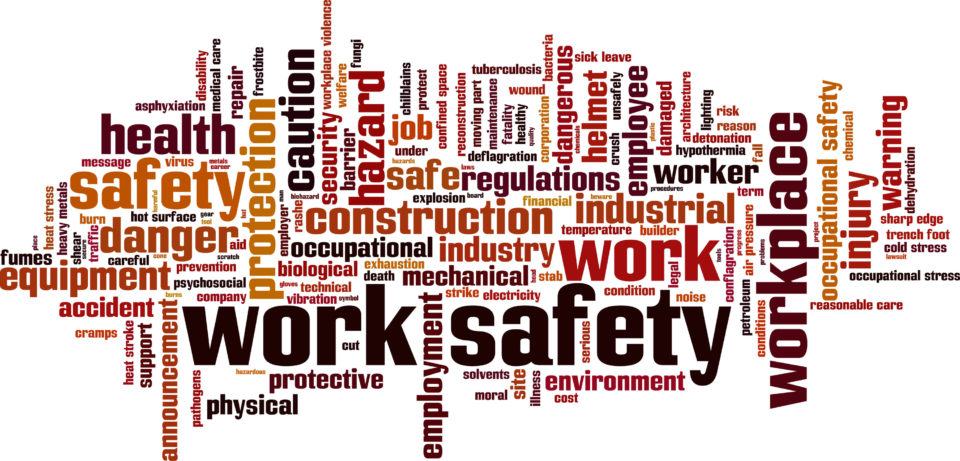 Check out what the new model looks like
The days of standing in line to make copies or scans are over. The new model sees offices "decentralizing" their office output devices to make it safer and more productive for employees.
| | |
| --- | --- |
| The Problem | The Solution |
| Communal Print Spaces | Distributed Printing |
| Human Activated Touch Screens | Interface Activated Touchless Screen |
| Not Cleaner Friendly | Cleaner Friendly |
In the attached document, Lexmark describes the changes made to ensure maximum safety of workers in the office when printing, copying, and scanning.
Whether your office has been working the entire time of the pandemic or is beginning to reopen, there are many options available to help businesses keep workers safe. If you would like to learn more about what's available, please contact our office.
Be sure to check out our video on how to safely clean and disinfect your office equipment.
---
Questions? Ready for a Free Quote?
Our staff is standing by and ready to help!
Call: (804) 288-9000
Email: info@stonesoffice.com
"*" indicates required fields