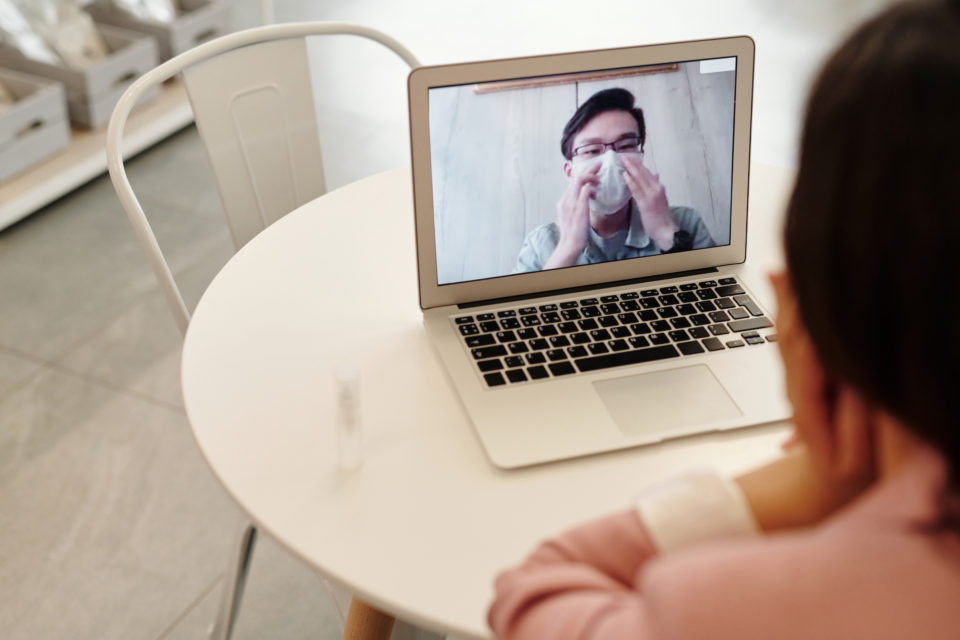 Breaking News:
Stone's recently published a blog on April 9, 2020, about (click here) Zoom and some of the growing pains the video conferencing giant is facing. Shortly after that more bad news started to follow, including the news a half-million accounts were found on the Dark Web.
Change Your Password
Make sure, anytime you are working in collaboration, you should change your password often. For more information about this data breach and how to protect yourself, read this article from Dashlane a leading password manager.