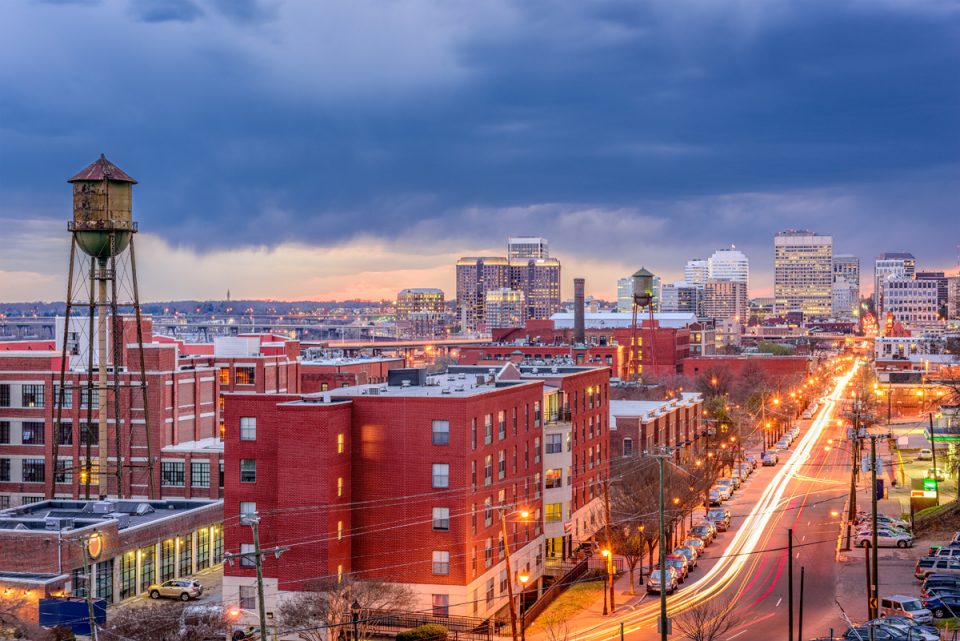 Richmond's premier office
equipment supplier since 1970
For nearly 50 years, we've taken a "Service First" approach that has kept us ahead of our competition as technology and office needs continue to evolve.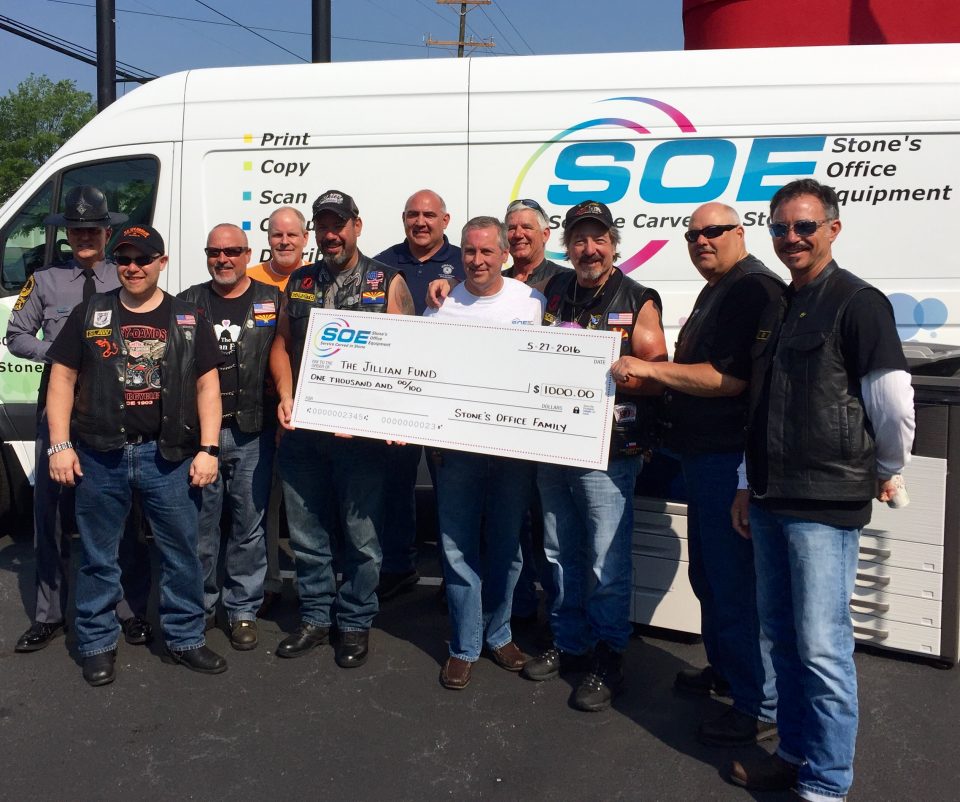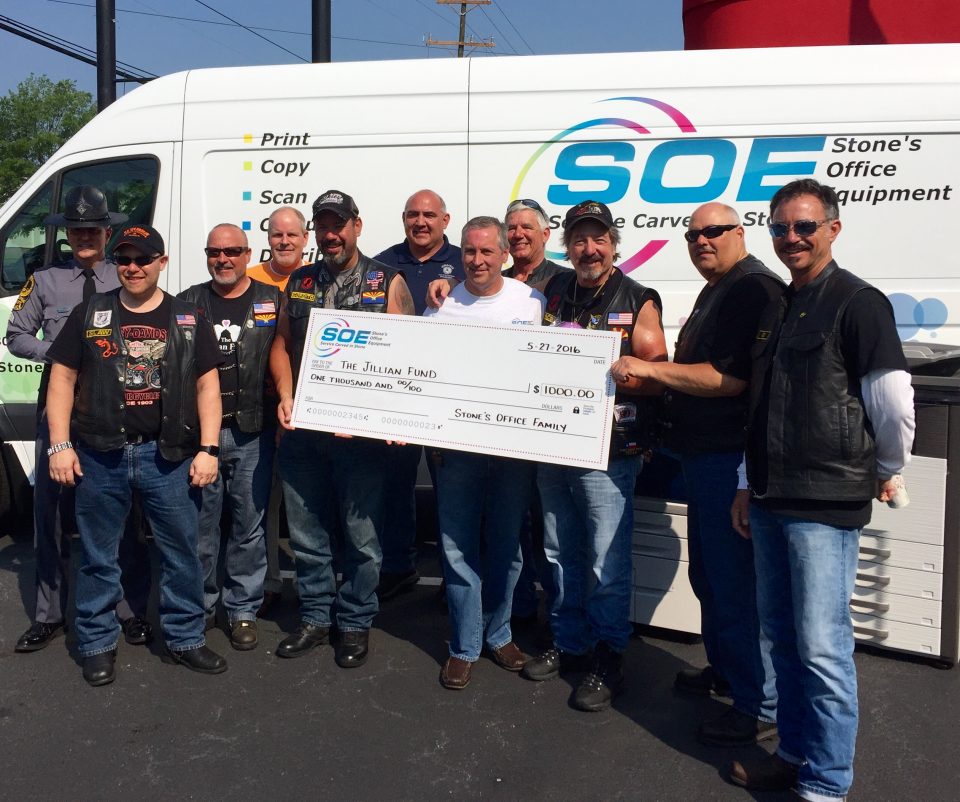 Supporting Our Community
You can be involved in your community or you can be the community. Since 1970 we have tried to not only give; but, become involved, entrenched and completely dedicated to our passions. We are the community! Cameron Gallagher was 16 years old and wiser than most adults when it came to understanding what involvement means.
Brands That Provide Solutions. Products that Get the Job Done.
Don't settle for old equipment and supplies that leave you with poor workflows and increased operation costs. Stone's Office Equipment offers a wide range of products and brands that will allow your company to flourish.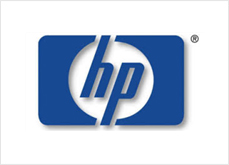 What Does Service-First Mean?
Your call is answered by a person who knows your account, not a recording.
Our trained service personnel know your equipment and have the aptitude to fix it QUICKLY.
A sales associate who knows how to identify productivity losses and recommend SOLUTIONS
People who empathize when your equipment is down and work fast to fix it!